Throughout the month FM is shining a spotlight on Black-owned businesses and FM Makers that are disrupting the screen-printing and apparel decorating industry.
Celebrate Black History Month with us as we feature entrepreneurs who continue to impact their communities and empower future generations!
Meet Antwain Wiggins. Founder and owner of Bloodline DC Clothing, a brand he started in 2018 that represents family.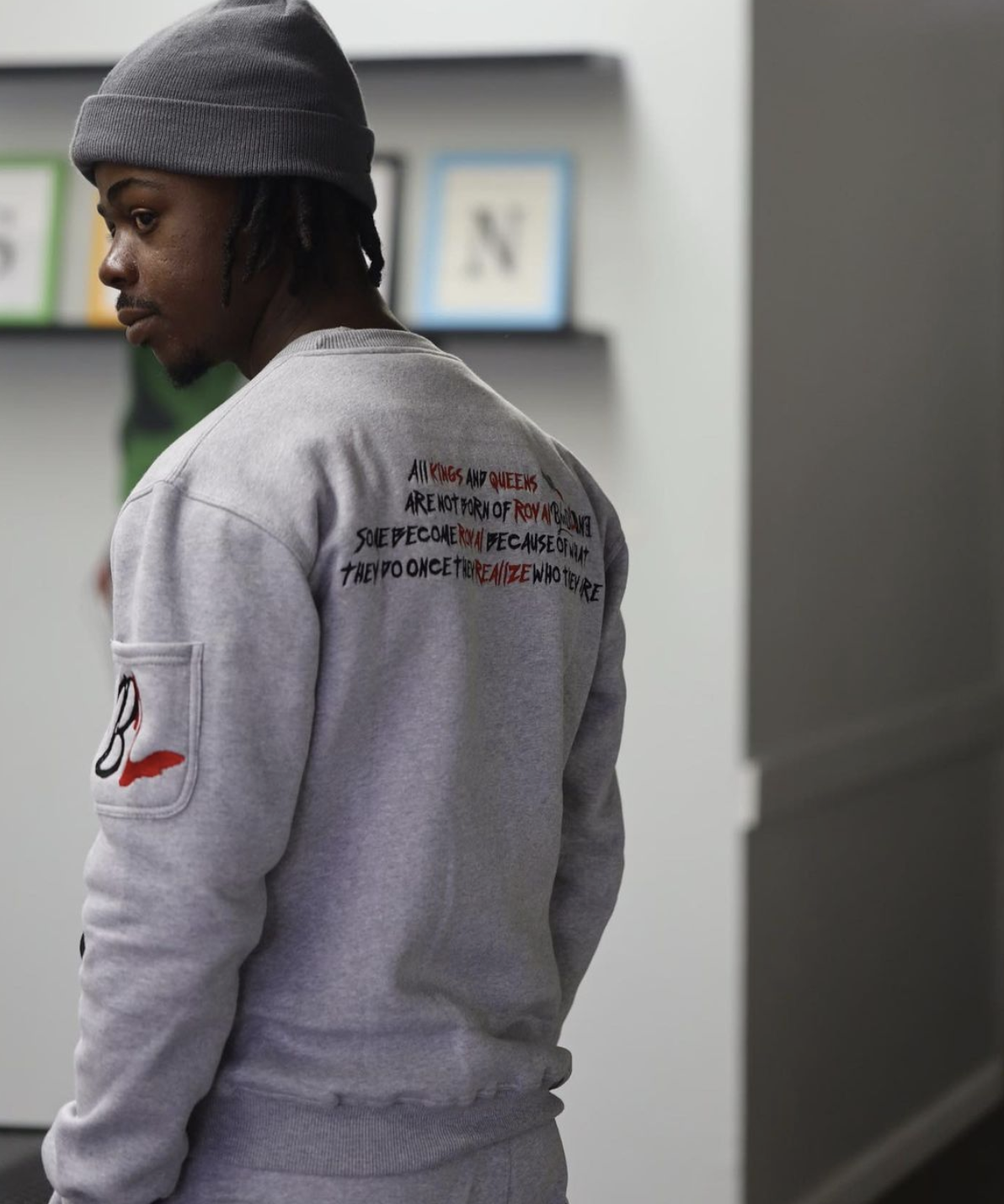 Antwain Wiggins, owner, and founder of Bloodline.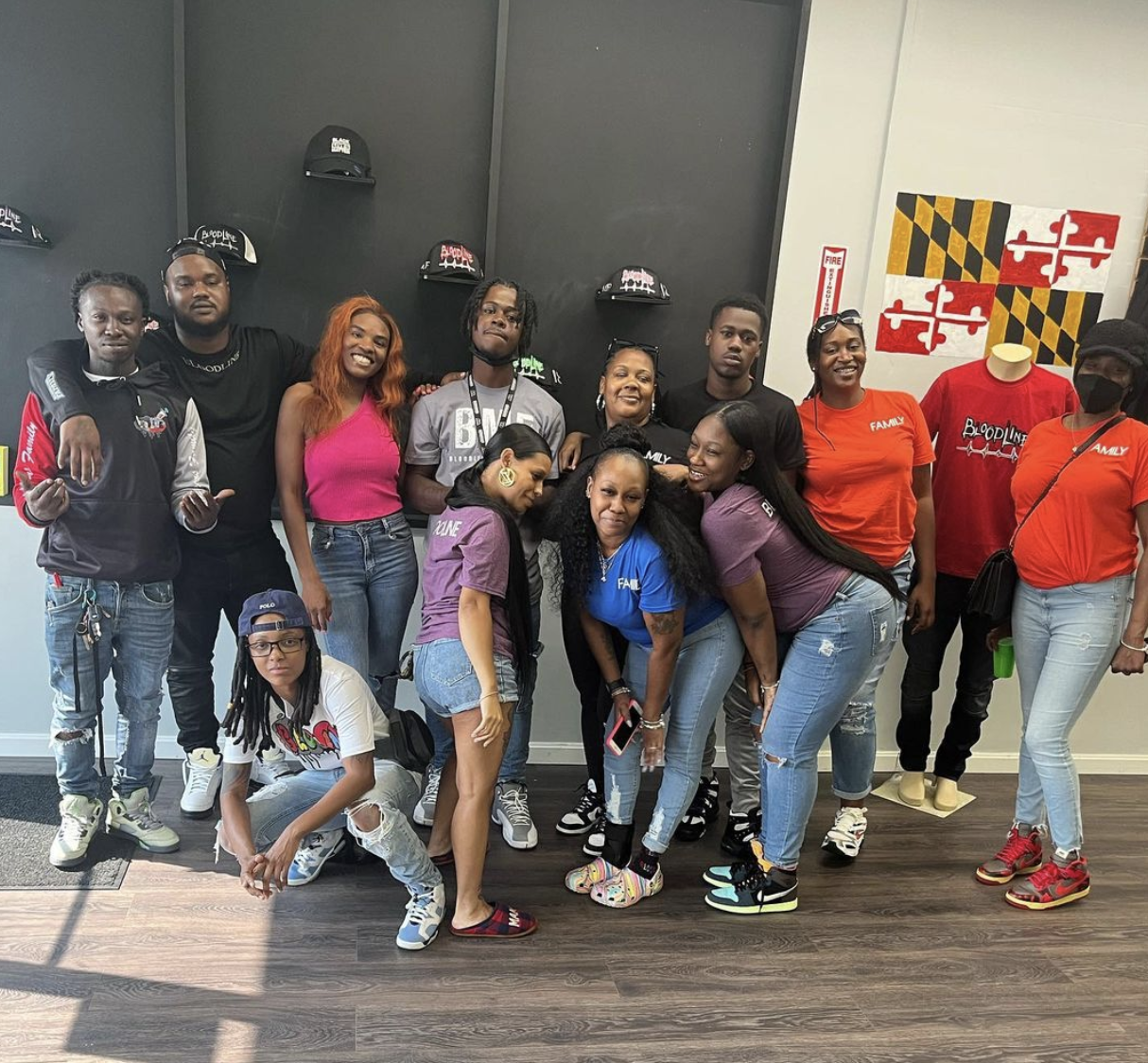 Antwain's entire family supported the grand opening of Bloodline's storefront.
How are you disrupting the screen-printing industry and impacting your community?
Coming together as one unit, I started a summer job program for teens in DC and Maryland around my surrounding neighborhood. It feels good to see them working towards something. I've been teaching these kids how to make and sell shirts, showing them how to start their own businesses, and a few of them have even started their own clothing lines after working with me.
We are impacting the community by hosting free pops ups at our store for vendors and we sell other brands in our store to support small businesses in my community.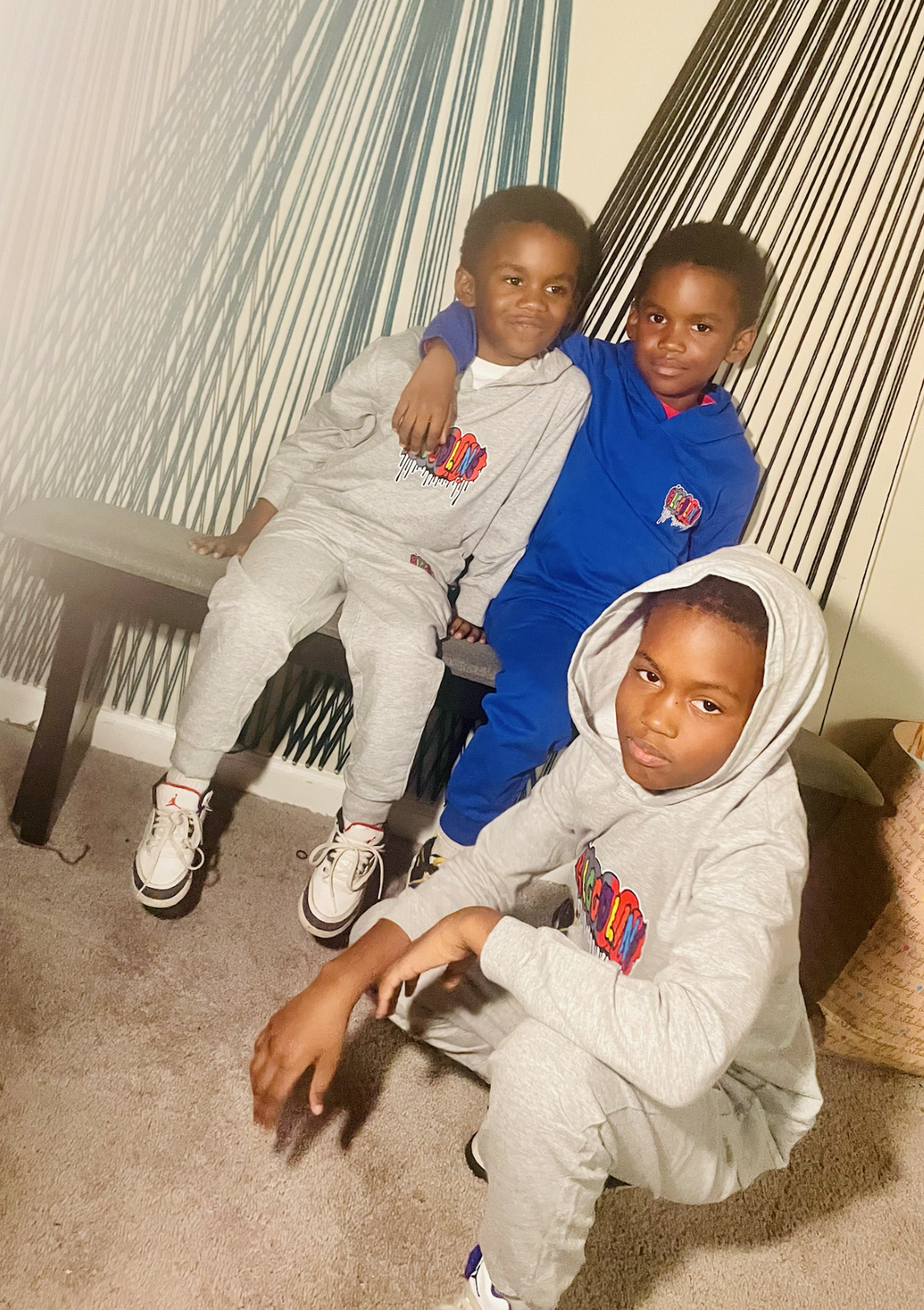 Antwain's nephews in their Bloodline Sweatsuits.
Why is it important that we celebrate Black History Month?
I think it's important to celebrate Black History Month because it brings awareness to our accomplishments and how far we came and the sacrifices that our people had to make.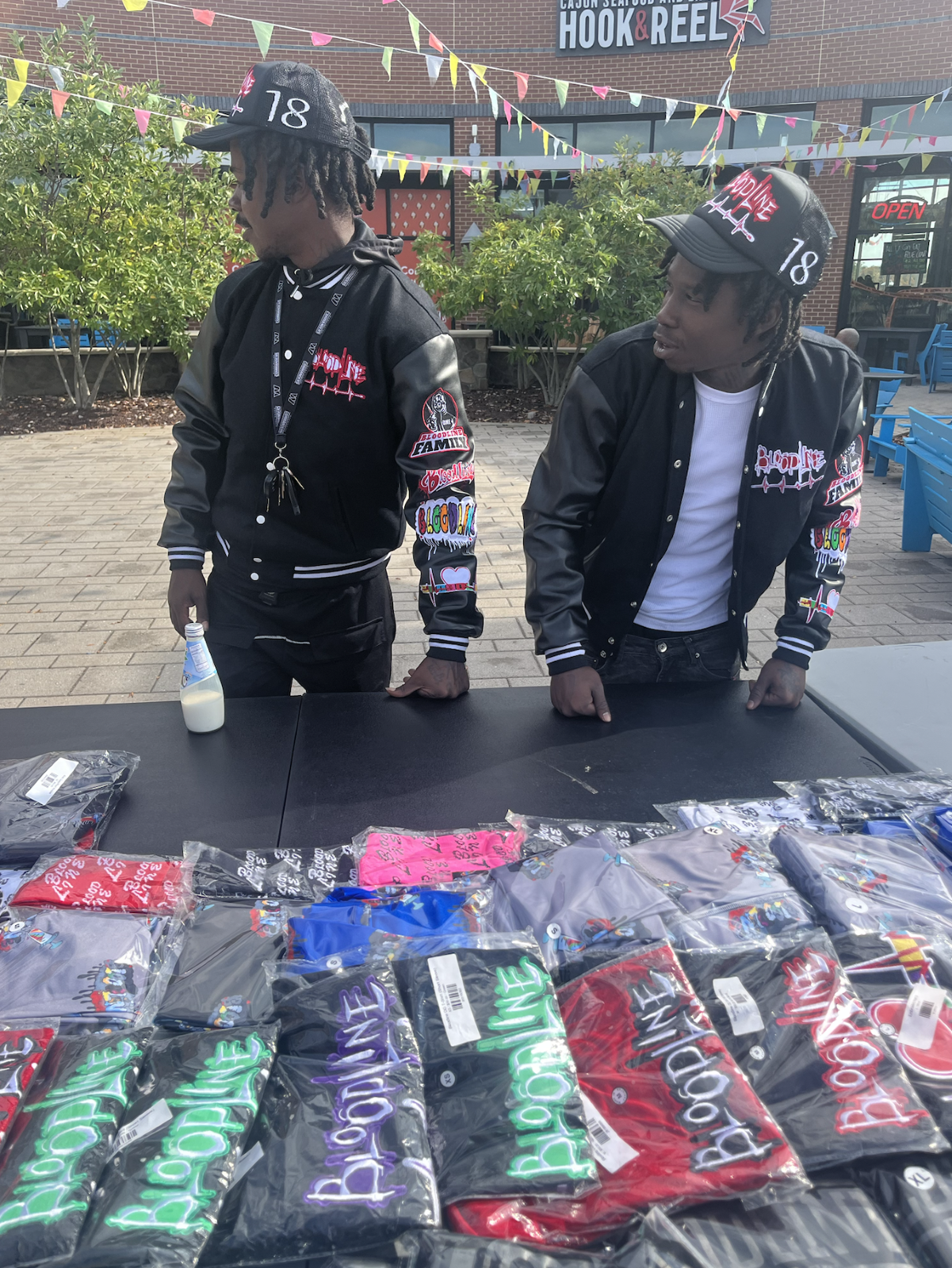 The founders of Bloodline at a pop-up shop.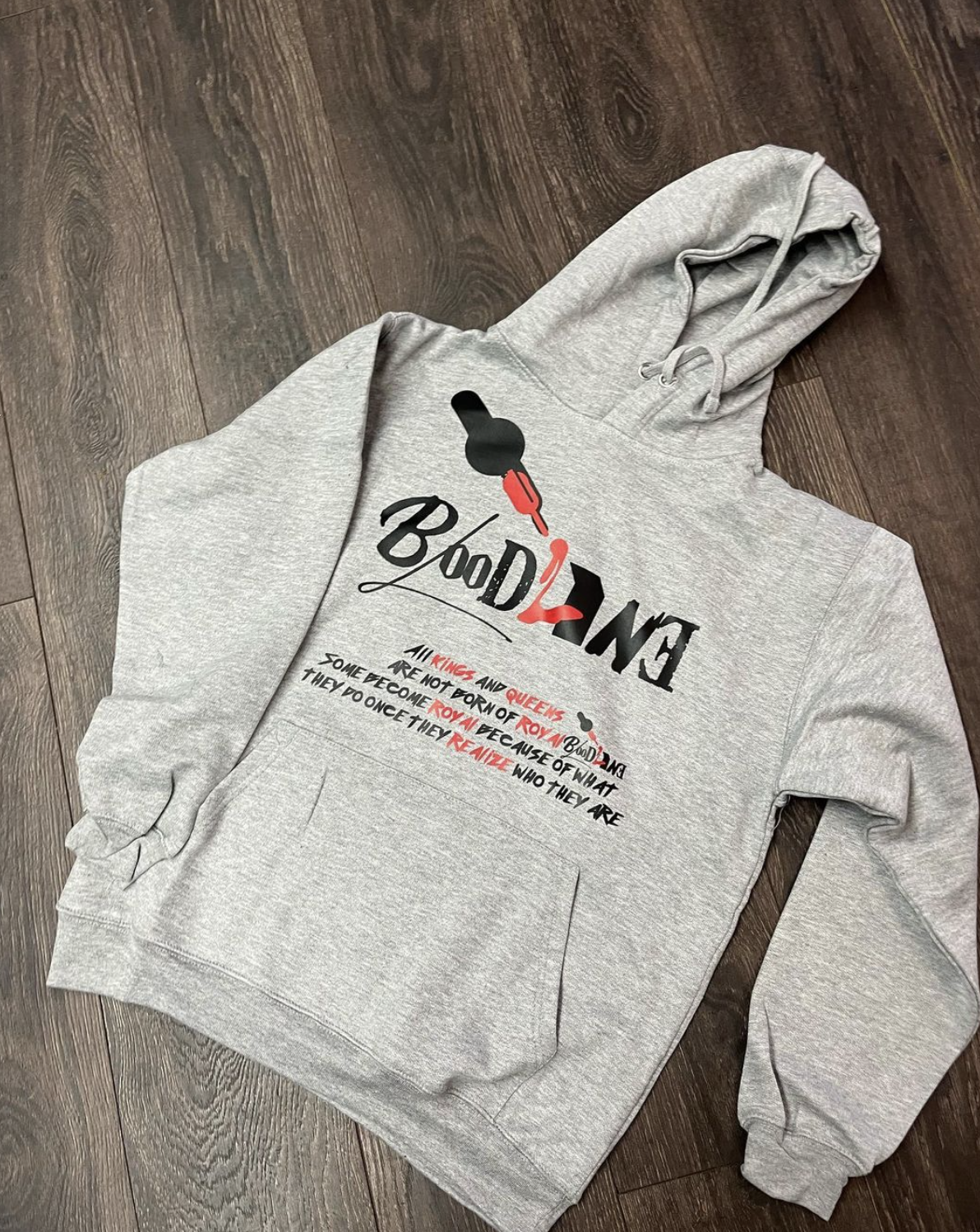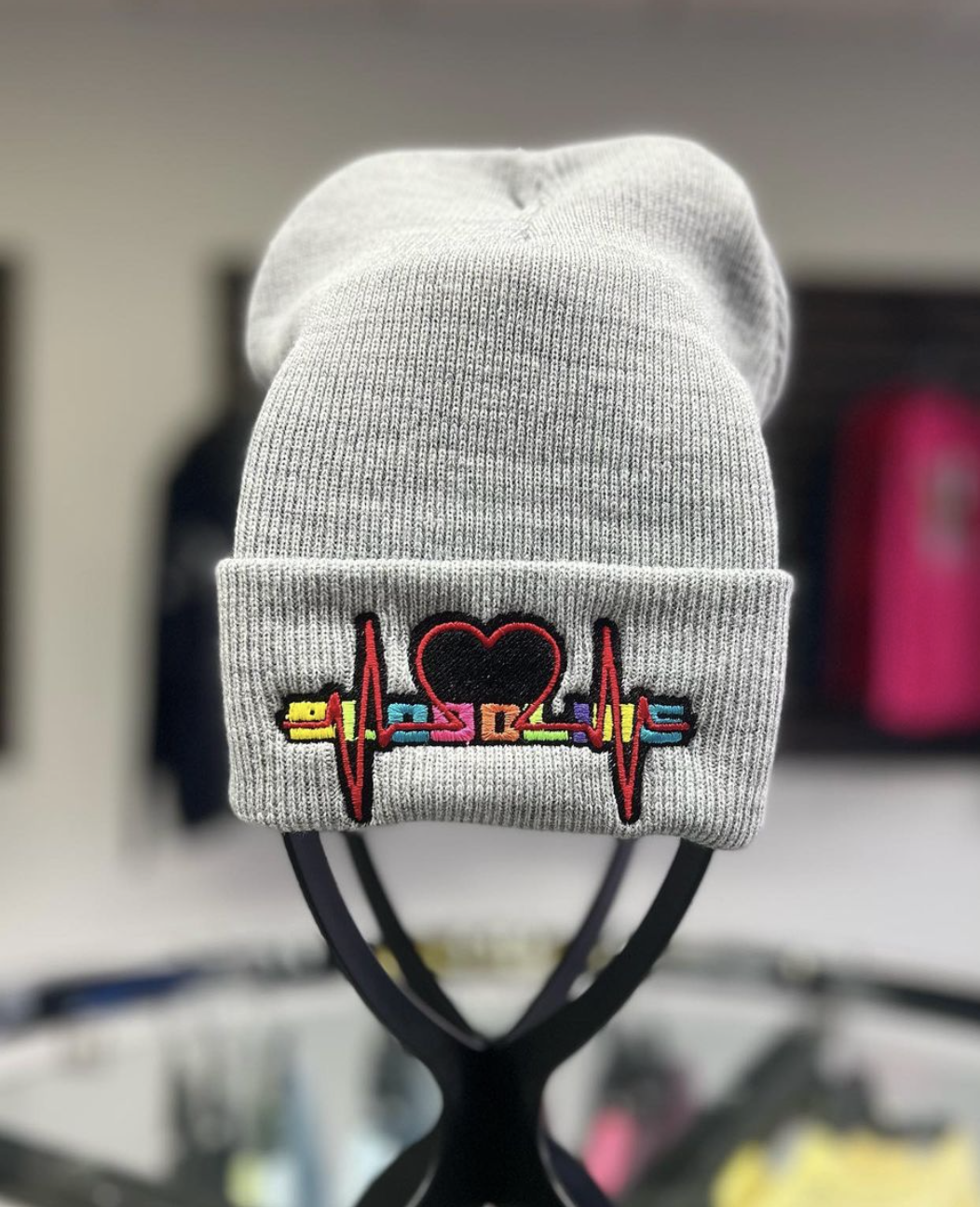 Bloodline apparel
Who are some African American leaders that have inspired you?
Being in business, somebody that really inspires me is Master P because he just keeps going and doesn't stop! Also, Barack Obama because he showed us as African Americans anything is possible.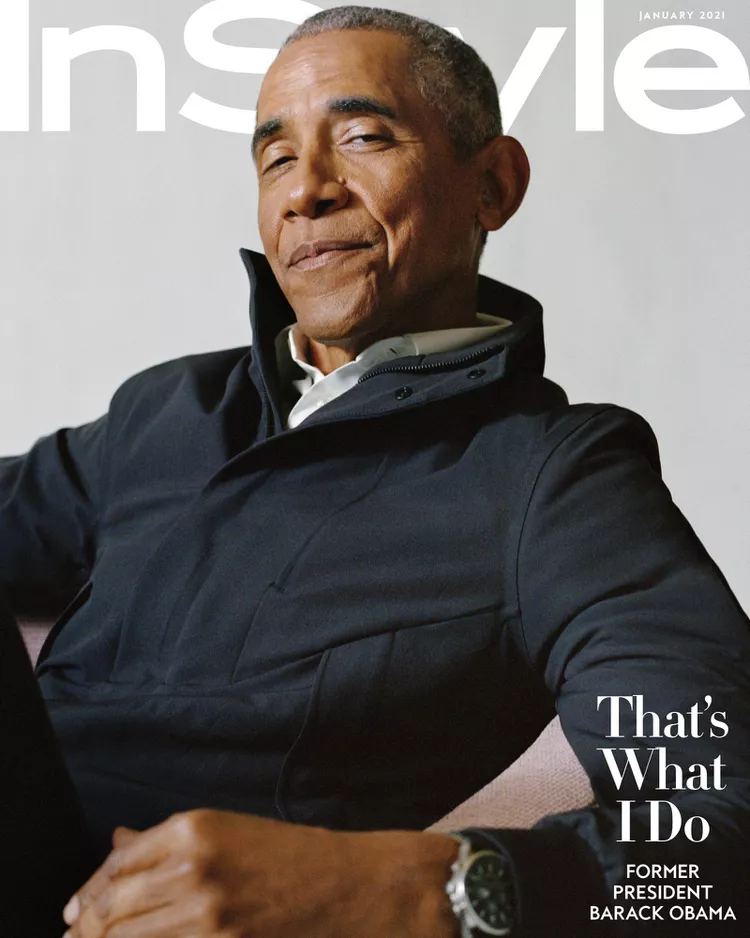 Former President Barack Obama in InStyle Magazine 2021.
Favorite Quote?
"Product outweighs talent". - Master P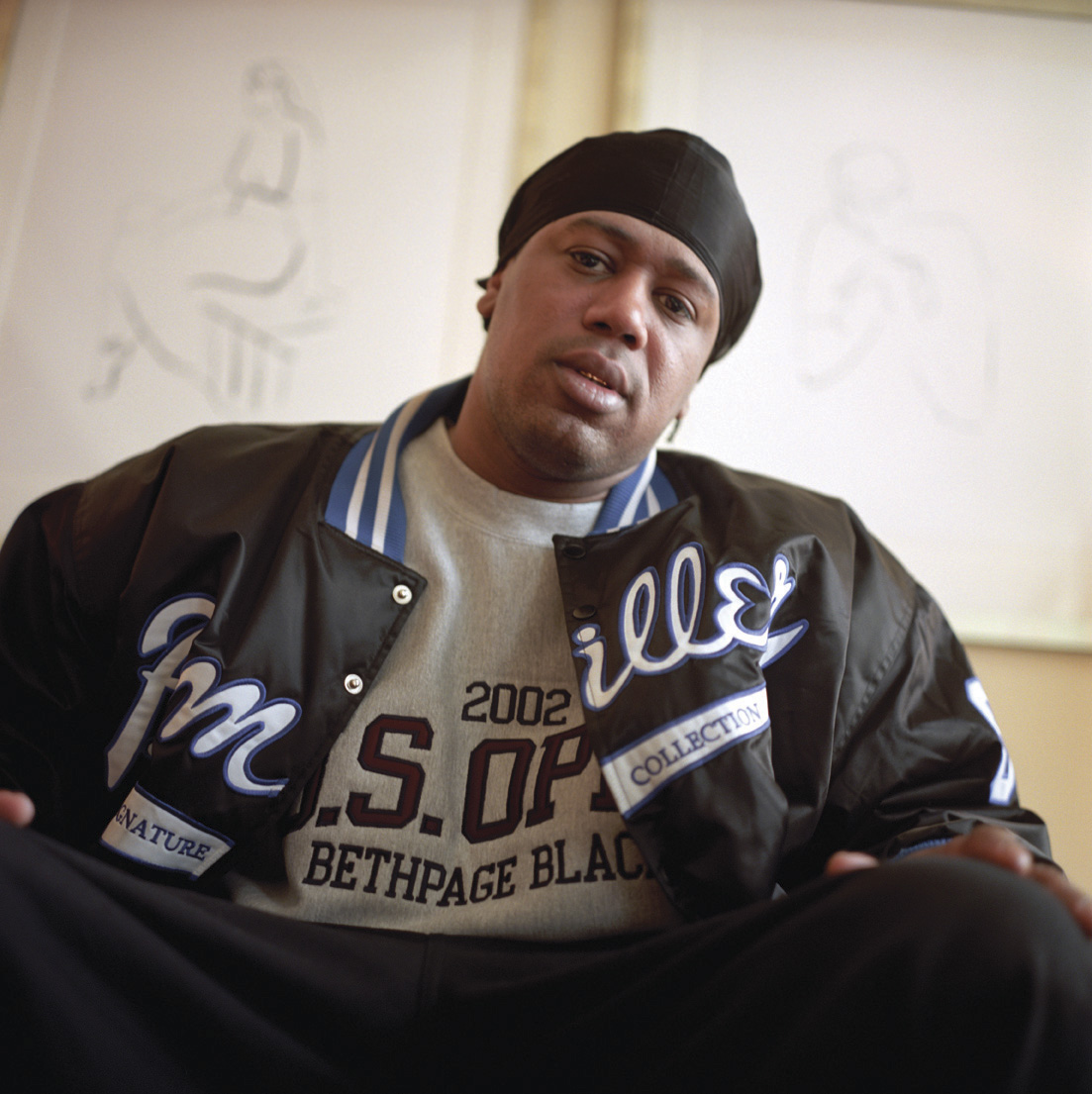 Percy Robert Miller Sr. known by his stage name Master P, is an American rapper, record producer, record executive, actor, and entrepreneur.
What has been your biggest inspiration?
My kids.
What motivates you?
The teens in my summer job program, because they still try to do good despite their situations.
What does Black History Month mean to you?
Black History Month is a month I use to support Black Businesses.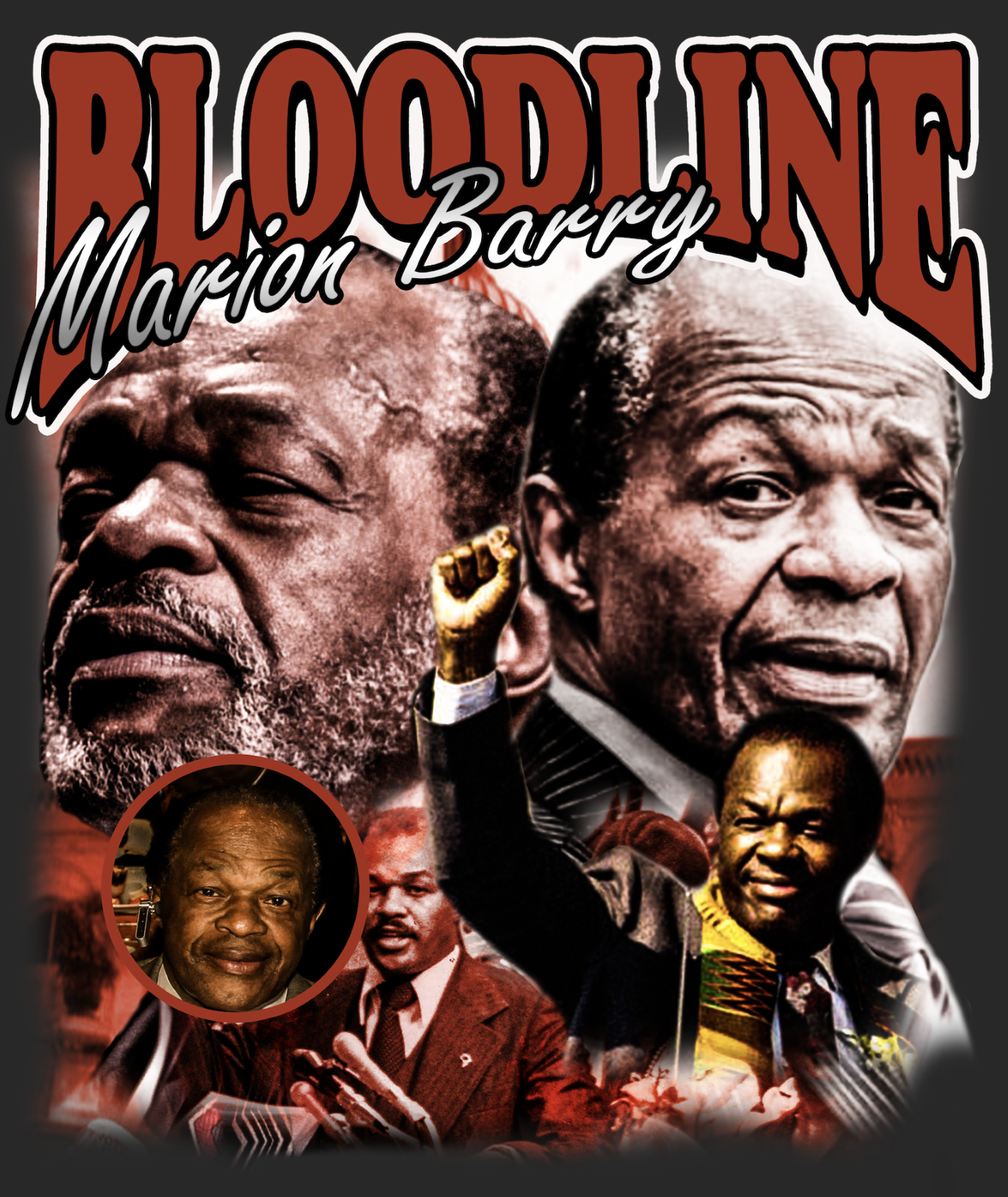 Black History: Mario Barry greatest DC Mayor, really was for the people.
Any advice for new entrepreneurs?
My advice for new entrepreneurs is simple JUST DO IT, don't sit on your ideas, and believe in yourself!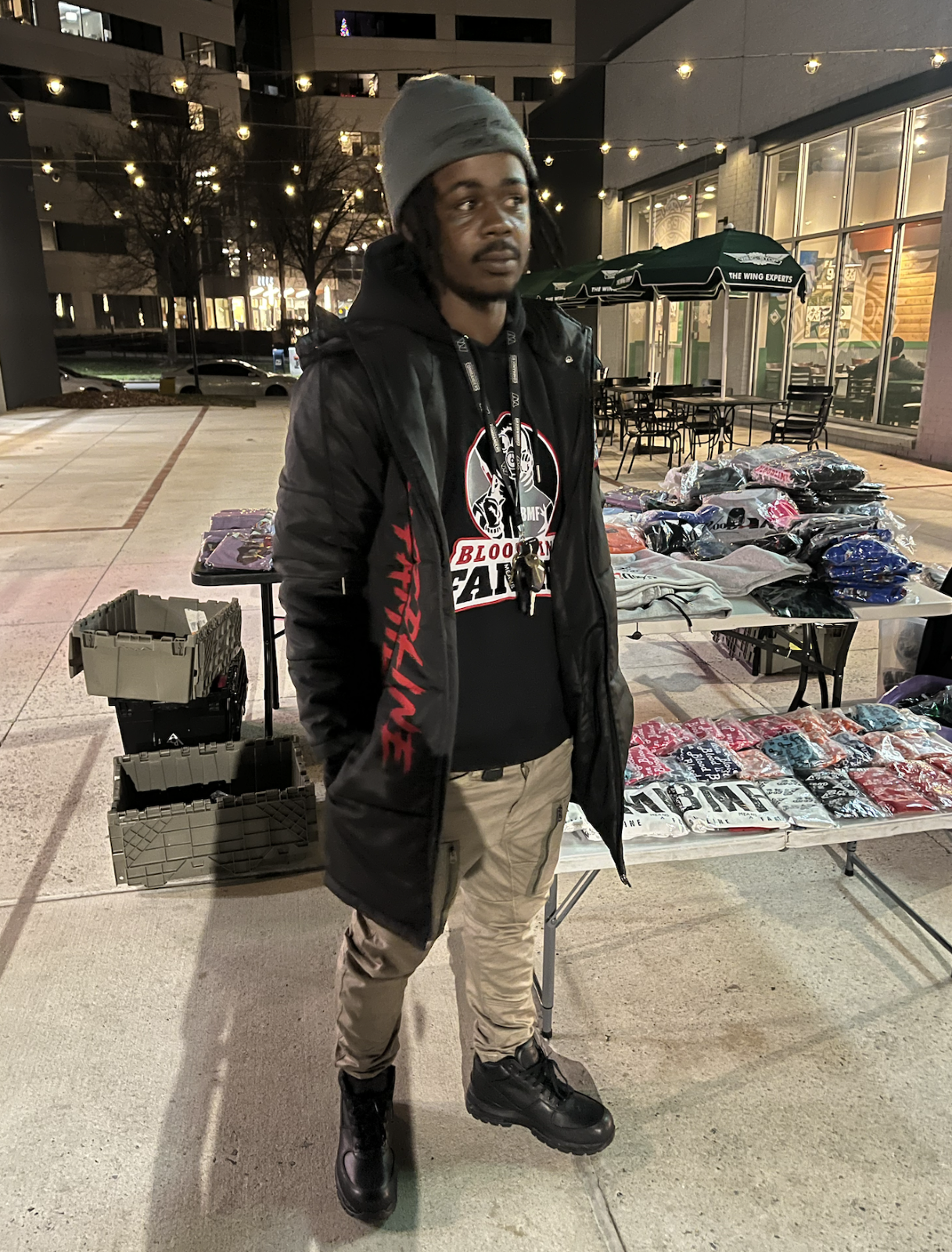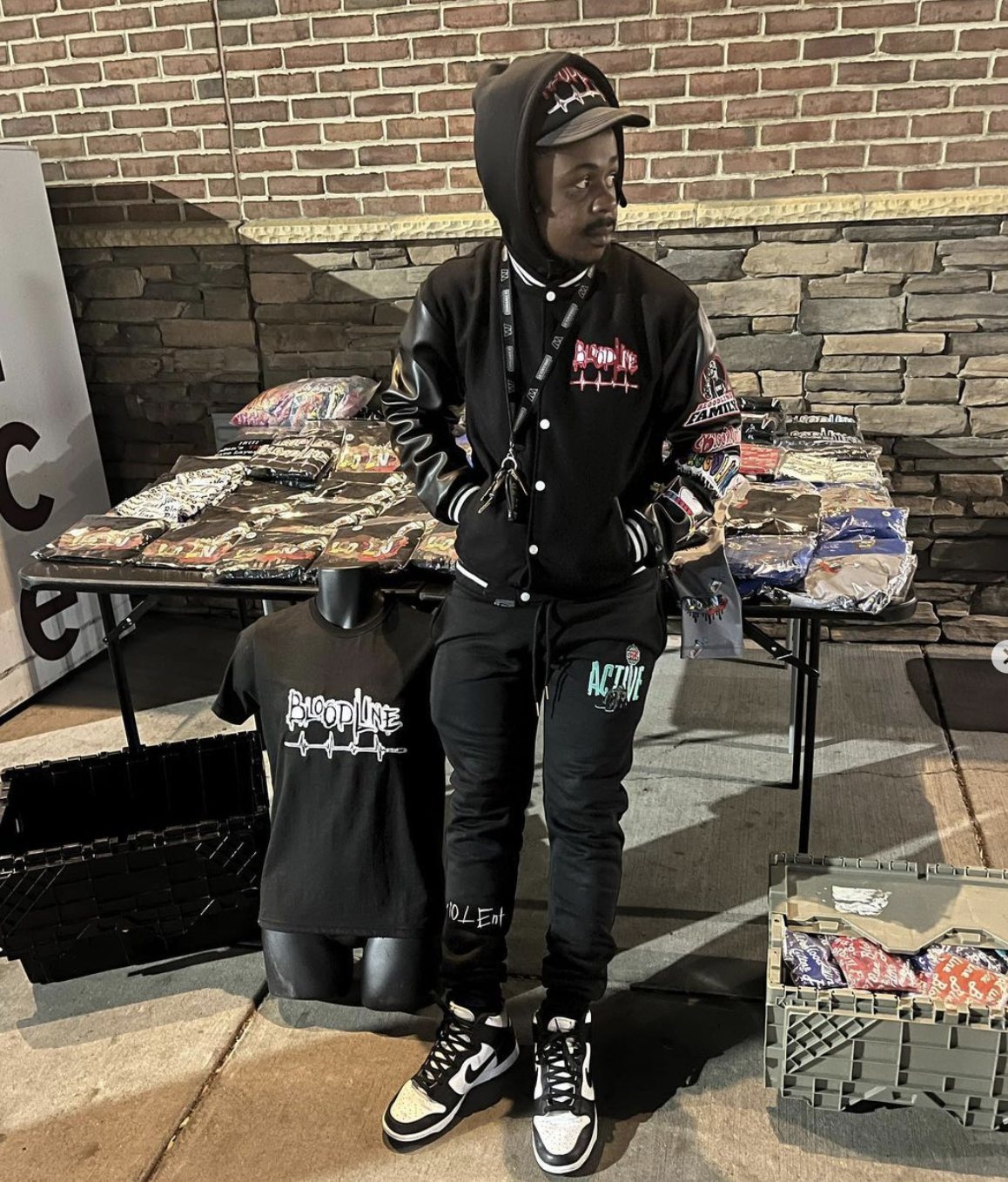 Get in touch with Antwain and shop Bloodline at:
Instagram: @bloodline_dc
Website: Shop Bloodline