Throughout the month of March and Women's History Month –
FM Expressions is highlighting our very own women leaders in screen printing!
Join us as we celebrate and recognize these outstanding women leaders making a difference daily at FM – showing us authentic leadership, responsibility, and community in our industry.
Meet Susan Earnest. FM's Customer Experience Director.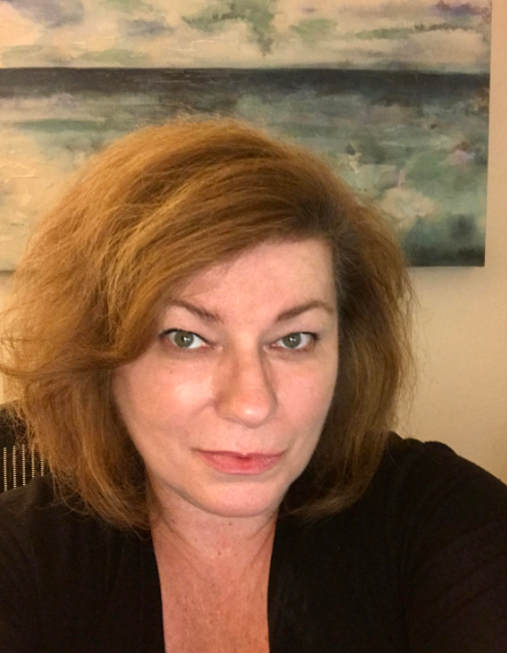 Susan has been with FM for almost 3 years and comes to us with over 30 years of customer service experience!
Susan's grit and go-getter mindset has allowed her to travel the country throughout her career and build over 5 call centers from the ground up! She's managed centers from every level as a lead, supervisor, trainer, manager, and now director. Susan leads FM's Customer Success, Art Services, and Customer Support teams. FM's call center was once outsourced and had some challenges – at the end of her first day, she realized it needed to be in-house. She started to prepare for this transition by interviewing the right people for her team. FM's call center was built entirely from scratch and within her first 5 months, all calls were moved in-house.
On a day-to-day basis, she leads her team in real-time. She credits constant communication, organization, and having a steady workflow for her team's success.
When Susan isn't directing FM's Customer Experience, she enjoys spending quality time with her 4 kids, 4 grandchildren, 2 cats, and her dog.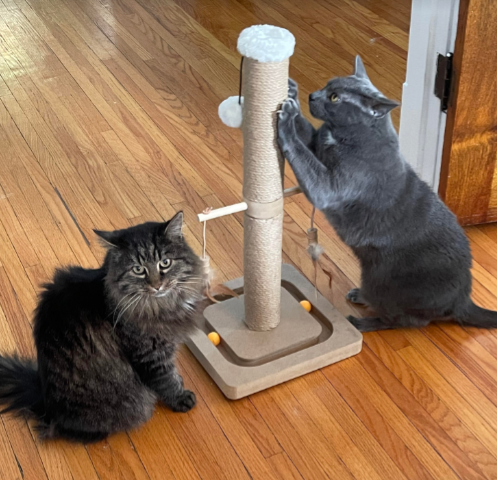 Hicks & Hudson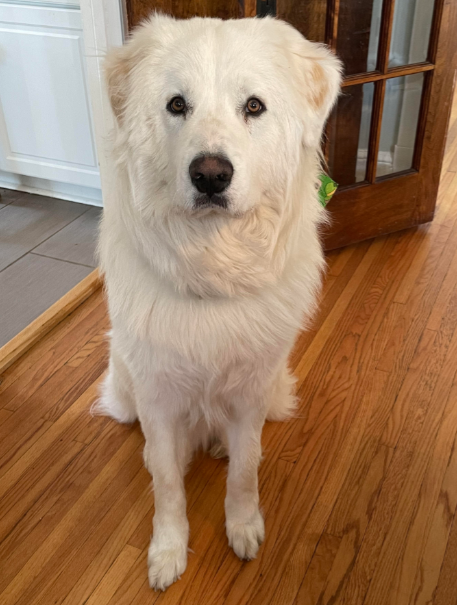 Mac
What is it like being a women leader at FM Expressions?
It's important and it's empowering. There are so many seats at the table and there are so many women leaders at FM Expressions. You get a woman's perspective on all levels of the organization, and we work well together. It's not unusual for us to shed a tear when something impactful happens and we can be feminine about it, and nobody will look down on us or thinks differently. You are not perceived as being weak – you are perceived as being human.
What does women's history month mean to you?
I think for me, it's time to take a moment, male or female and really think about the women in your life and what they've contributed. It doesn't have to be business. It's just women in general from all walks of life – family, society, we need to honor them.
How has a mentor impacted your life and/or career at FM Expressions?
I've been so fortunate to report to many extraordinary people throughout my career. I've gained so much knowledge from every company I've been a part of.
Tell me the importance of mentorship for women and girls.
It's important for women to understand that it's not a competition. There's plenty of space and seats at the table. Women need to be confident in themselves, their abilities, and their role in a company to not feel threatened by someone else. We need to lift one another up. We must be confident and secure in ourselves. It really starts with yourself.
How can we better support women in screen printing?
Share your knowledge with whomever. Always provide value and share whenever possible.
Promote a woman if she's the best candidate and mentor her as best you can.
Who is a woman that inspired you at FM Expressions and why?
There are so many –
Toni – has such an impact on the team. She really is a treasure. She is a great trainer and teacher. She brings a very calm, cool, and collected demeanor. She is a lovely individual and a pleasure to work with.
Neda – is my girl. She's there no matter what. Whenever we needed anything done – Neda is there. I can always count on her. LOVE HER. She is just like Toni – calm, cool, and collected and a wonderful team player.
Carrie – good things happen around Carrie! She's really improved the entire operation. Shout out to Carrie.
Rita – our CFO will go out and work in production and analyze workflows and labor. She is cool as a cucumber and so relatable. She is a respectful individual and an inspiration.
What advice would you give to a woman who wants to pursue a career in apparel decoration or screen printing?
Reach out! If there is an opening apply. FM is growing and where there's growth, there's opportunity. It's a niche industry. It's smart to promote from within and we look internally for candidates before going outside the company. It gives employees the opportunity to gain experience and advance within the organization. 😊
Tell me your favorite quote.
I was honored to hear Maya Angelou speak in person when I was in college in Illinois. My favorite quotes are from her:
I've learned that people will forget what you said, people will forget what you did, but people will never forget how you made them feel. – Maya Angelou
I am grateful to be a woman. I must have done something great in another life. – Maya Angelou
Who is your favorite female artist?
Dorothy Thorpe. She designed and manufactured beautiful mid-century glassware & barware. I own a lot of her pieces! You may have seen her work in Mad Men.
Who is your favorite woman author?
I love a good "whodunit" murder mystery and all of Agatha Christie's work!
Who is your role model?
My mother, Sandra. She came from a humble beginning. She was sassy, stubborn, and opinionated. If she thought it, she said it. Truly the funniest person! I was a single mother for many years, and I never would have been able to do it without her by my side. I recently lost her to a long illness. I will miss her beyond words.
Susan and her mother, Sandra
What have you learned from the successes of previous generations of women?
I'm lucky to come from a matriarchal and female-dominated family. This taught me too – not to be afraid. We can do anything we put our minds to. People are people. It doesn't matter our gender.
How can we build on these successes and create a better future for all women?
Pass everything along to the next generation – your traditions, knowledge, and experiences. Share it all.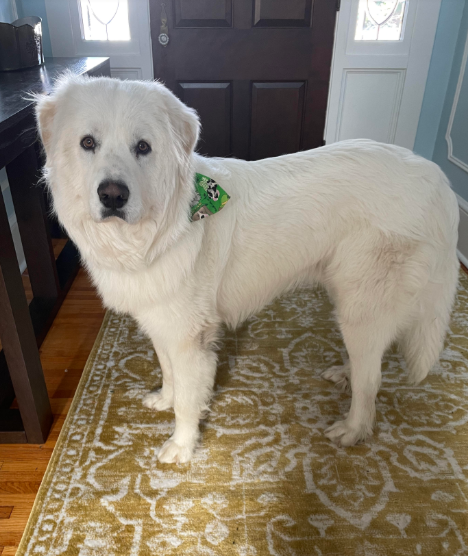 Mac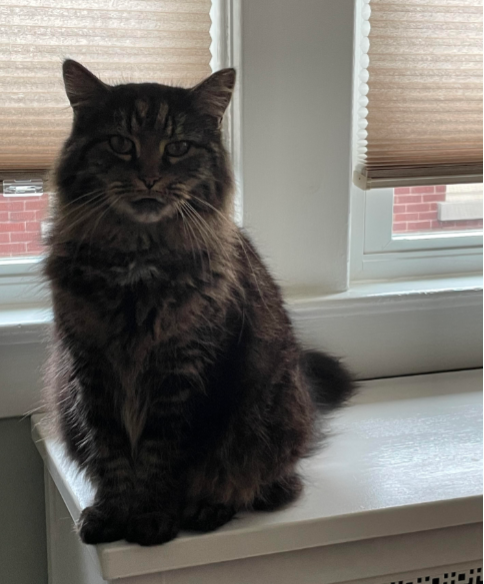 Hicks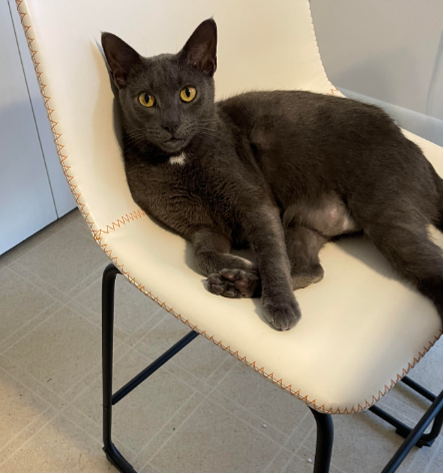 Hudson