Celebrating Black History Month
Throughout the month, FM is shining a spotlight on Black-owned businesses and FM Makers that are disrupting the screen-printing and apparel decorating industry. Celebrate #BlackHistoryMonth with us as we feature entrepreneurs who continue to impact their communities and empower future generations! 
Meet Cee Mahone. Owner of Tri-city Wholesale and the entrepreneur and craft instructor behind Hustle and Crafts.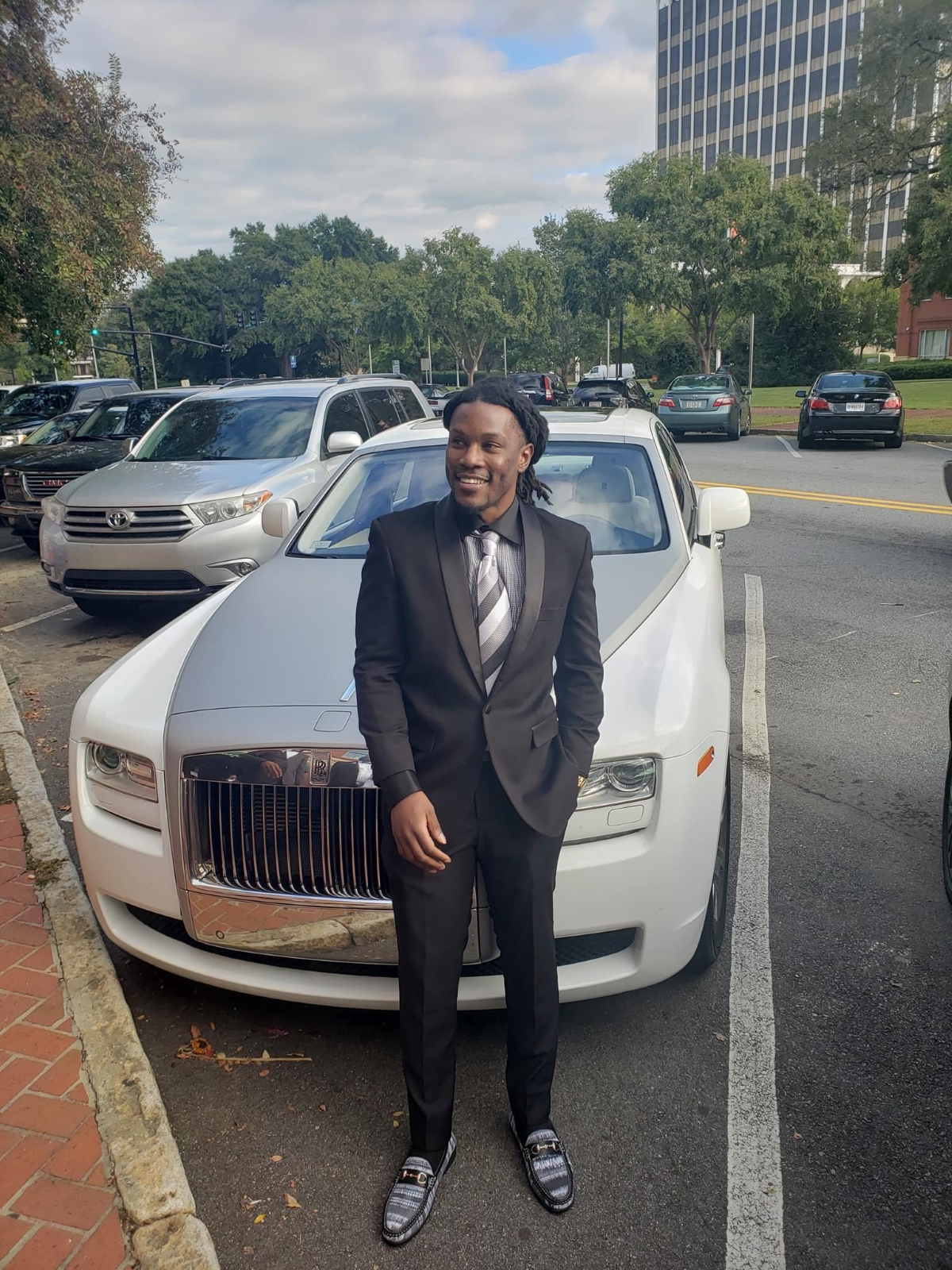 Why is it essential that we celebrate Black History Month?
It is important that we celebrate BHM so that we can bring recognition to the black culture & its importance to America!
What does Black History Month mean to you?
BHM is a way to educate other cultures about how African Americans help advance our world today with our inventions & creativity!
How do you celebrate Black History Month?
I celebrate by spreading knowledge through crafting & giveaways of Black History Apparel.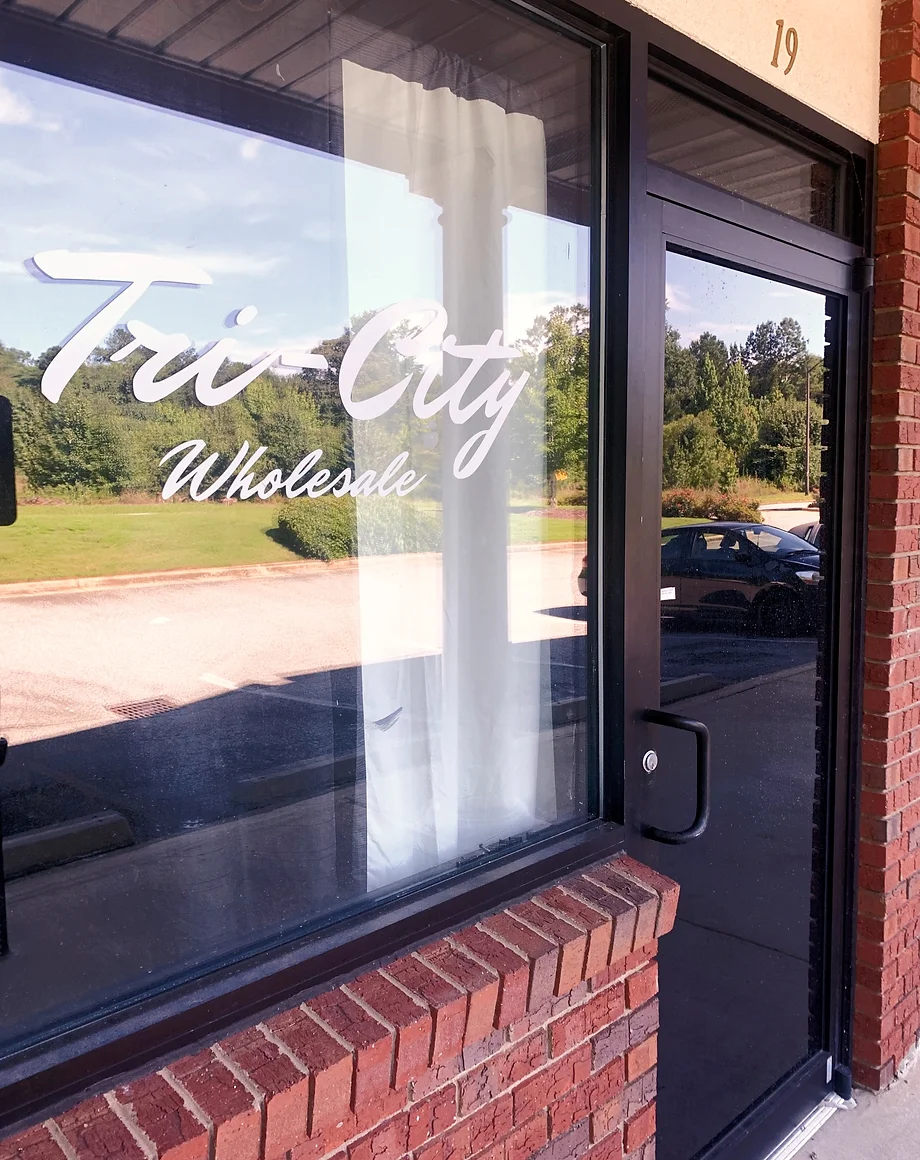 Tri-City Wholesale storefront – Craft, Apparel, & Custom Printing
Favorite Quote?
My Favorite quote is "Nothing comes to a sleeper but a dream"
What creative project are you working on right now?
I am working on my own entrepreneur t-shirt brand.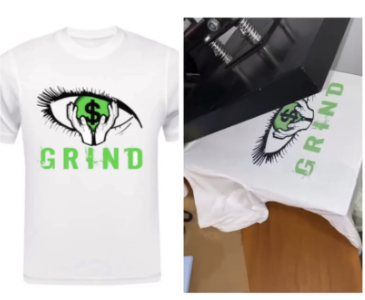 How have you impacted your community? 
I have impacted my community by inspiring others from urban areas to use creativity & marketing to create a source of income that can turn into generational wealth!
Who are some African American leaders that have inspired you?
Rashad Bilal & Troy Millings of Earn your Leisure
What advice would you give your teenage self?
Stay focused, use your time wisely, & network more!
What has been your biggest inspiration?
My biggest inspiration has been my Grandparents
What motivates you?
Providing for my children
Any advice for new entrepreneurs? 
I would tell young entrepreneurs to dedicate most of their free time to mastering their endeavors & network with people who are operating at a higher level than they are!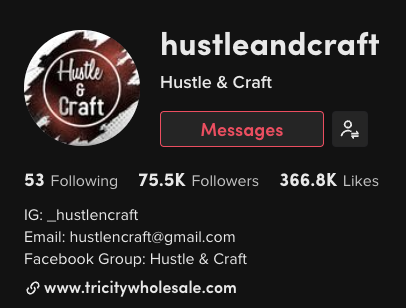 Stay in Touch with Cee Mahone and Tri-City Wholesale:
Instagram:
Facebook:
TikTok: