Celebrating Black History Month
Throughout the month, FM is shining a spotlight on Black-owned businesses and FM Makers that are disrupting the screen-printing and apparel decorating industry. Celebrate #BlackHistoryMonth with us as we feature entrepreneurs who continue to impact their communities and empower future generations!
Meet Darell Myree. Owner of, D Myree Designs.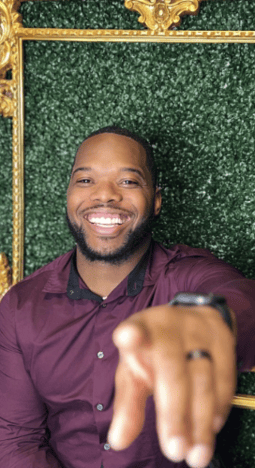 Darell is a Graphic Designer and owner of D Myree Designs, but first, he is a husband and a father to his beautiful daughter. He is currently a high school Varsity Head Coach of Cross Country and Track & Field. His passion is creating artwork for himself and his clients, as well as helping the youth in any way possible.
Darell said, "I am honored to be featured during Black History Month because I believe youth that looks like me need this type of representation."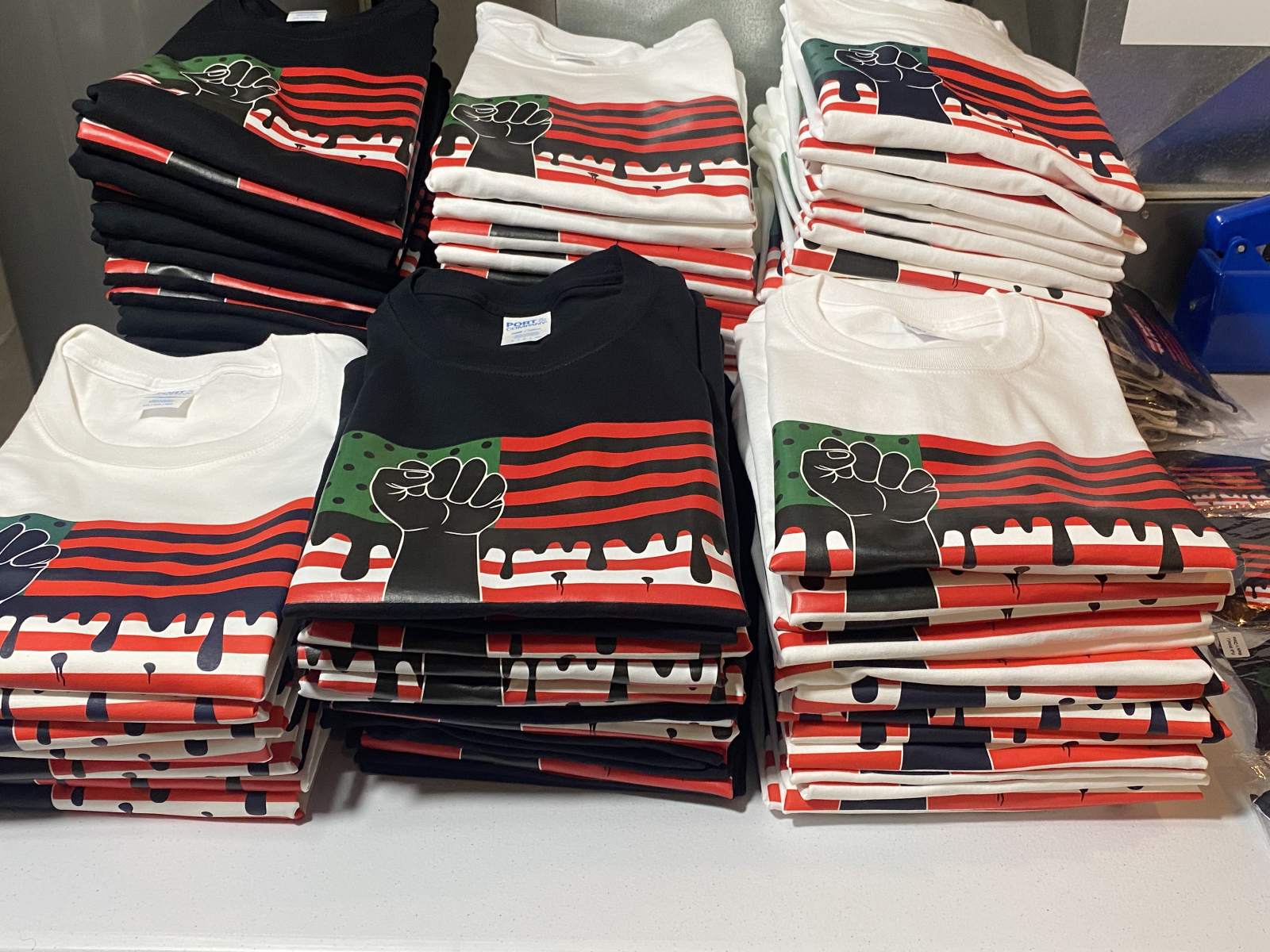 How have you impacted your community?
I make my impression on the community by uplifting local youth and showing them that there is more than one way to be successful. I mentor kids about mental health, depression, and suicide awareness. It keeps me connected and highly involved. I love being around our youth as much as I impact their lives, they also impact my life.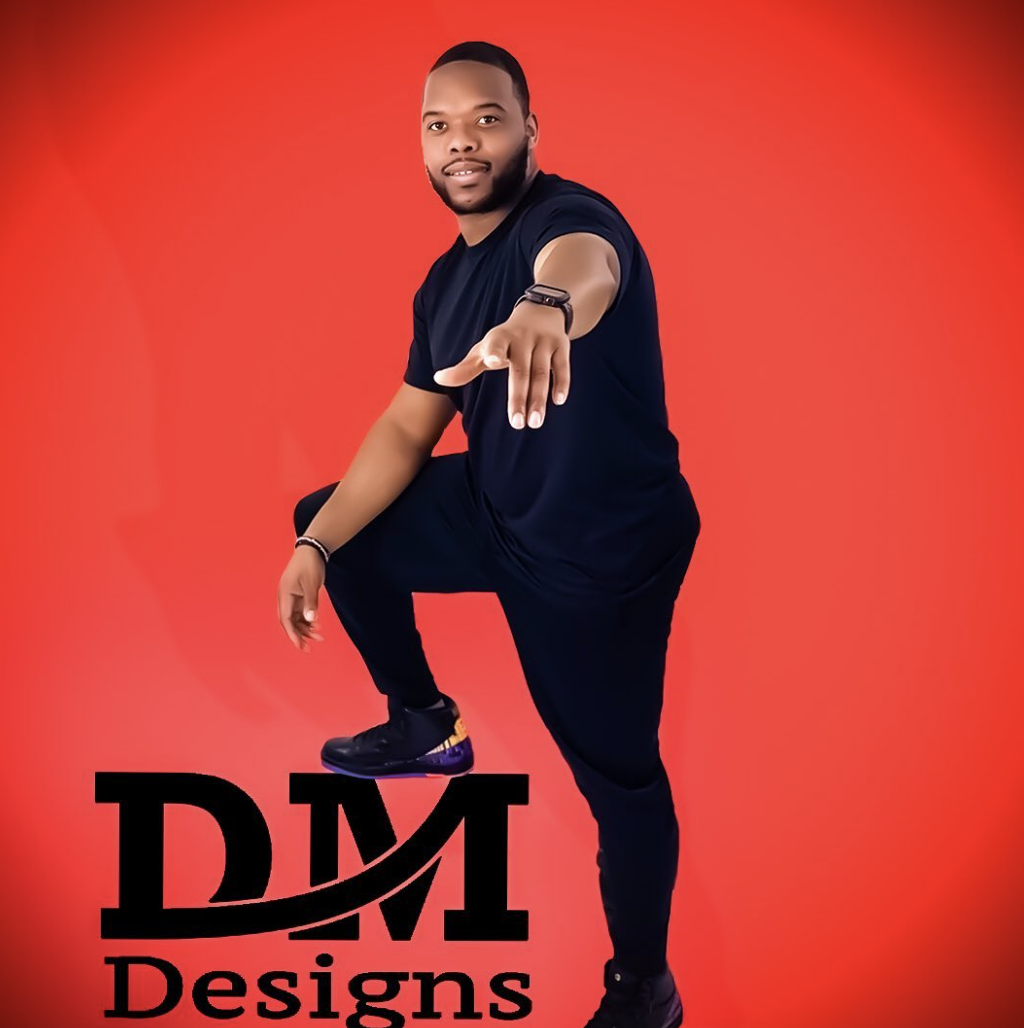 Why is it important that we celebrate Black History Month?
Celebrating Black History is important because if we don't I believe the greatness of the Black community would be forgotten. A lot of great things that we use every day were invented by Black people and by showcasing these things the youth will continue to have hope.
Black History Month means a lot to me because it shows the world how great Black people are and now this is our time to be showcased.
Who are some African American leaders that have inspired you?
I have been inspired by multiple African American Leaders such as Martin Luther King Jr., Malcolm X, Oprah Winfrey, Steve Harvey, Barack Obama, and many more.
What has been your biggest inspiration?
My biggest inspiration is my wife and daughter, providing for them and creating a stress-free environment is very important to me.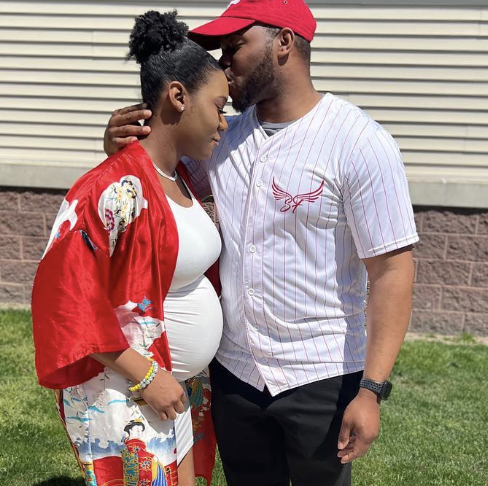 What motivates you?
Financial freedom and becoming a one-stop shop for all my clients motivate me to keep going. I have a long road ahead of me and mind-blowing goals to meet and I'm ready for the ride.
Who has served as an inspiration in your life?
My mother is a great inspiration, she is also an entrepreneur and I feed off her hard work and dedication.
Any advice for new entrepreneurs?
My advice to entrepreneurs is to keep going and don't quit, there will be hard times. Always remember that slow motion is better than no motion, meaning all progress is good. Find someone that is doing better than you and begin to follow their blueprint. "It's okay to be a copycat, if you copy the right cat."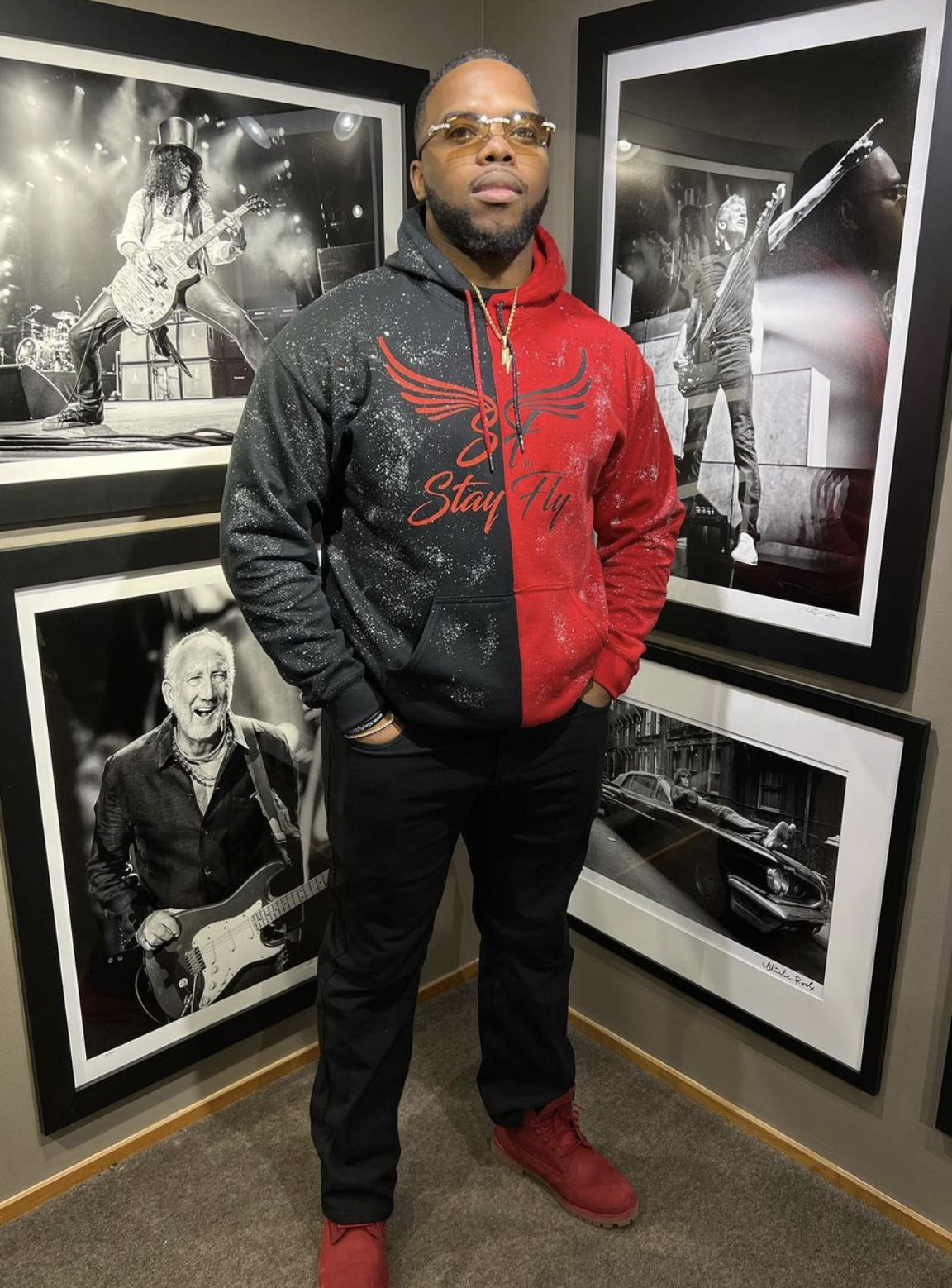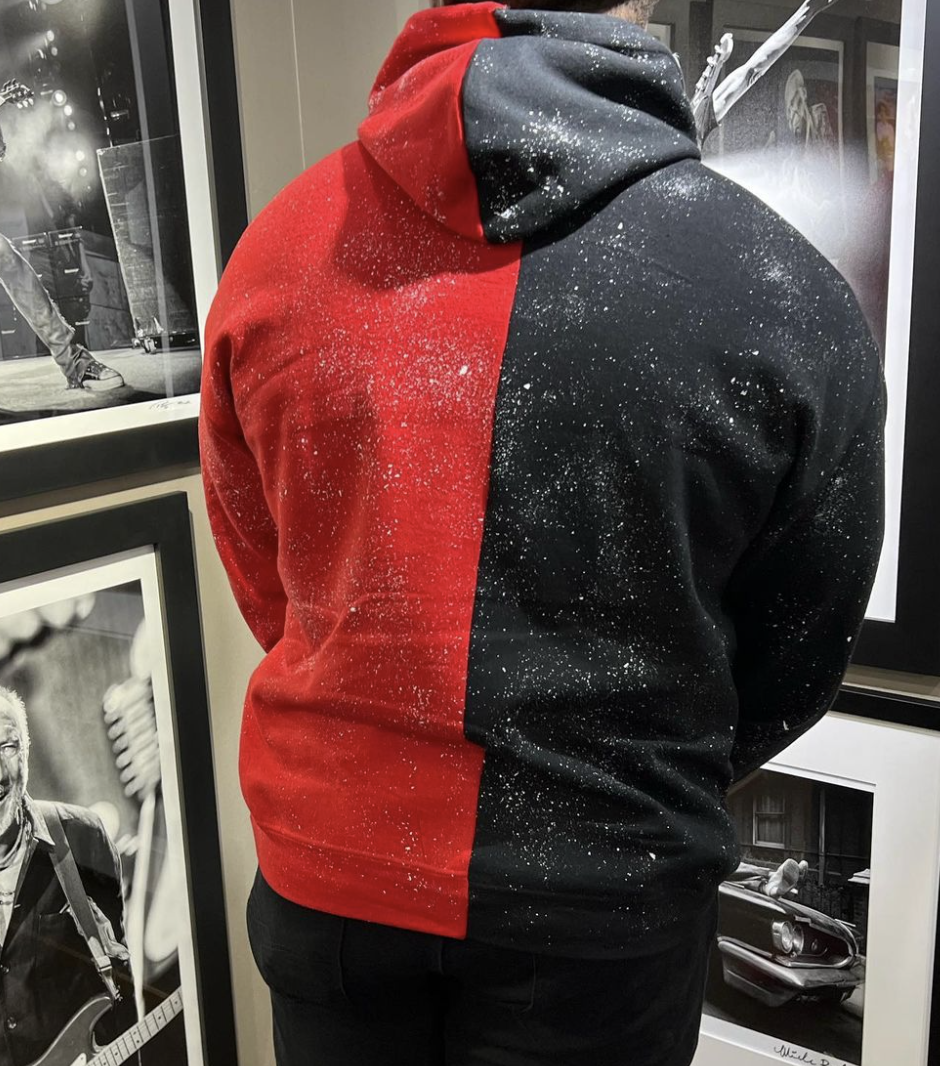 Get in touch with Darell at:

Email: dmyreedesigns@gmail.com
Website: www.dmyreedesigns.com