DTF vs Screen Print Transfer
Both Direct-to-film (DTF) transfers and screen print transfers have advantages and trade-offs. Understanding the difference will help you choose the right option for your print project.
When starting a printing project, it's important to choose the right printing method. The type of printing method you choose can have a major impact on your costs and product quality. Both screen print transfers and DTF transfers need a heat press to apply them to apparel or other soft goods. You do not need to cut or weed either method, which makes for a fast, one-step application workflow.
Screen print transfers are a more traditional way to print. Screen printing is a great printing process that has been around for over a thousand years. DTF is exciting new digital technology that is still emerging. While screen print transfers can be spot colors (1, 2, or 3 colors) or full color (CMYK + White), DTF is exclusively full color.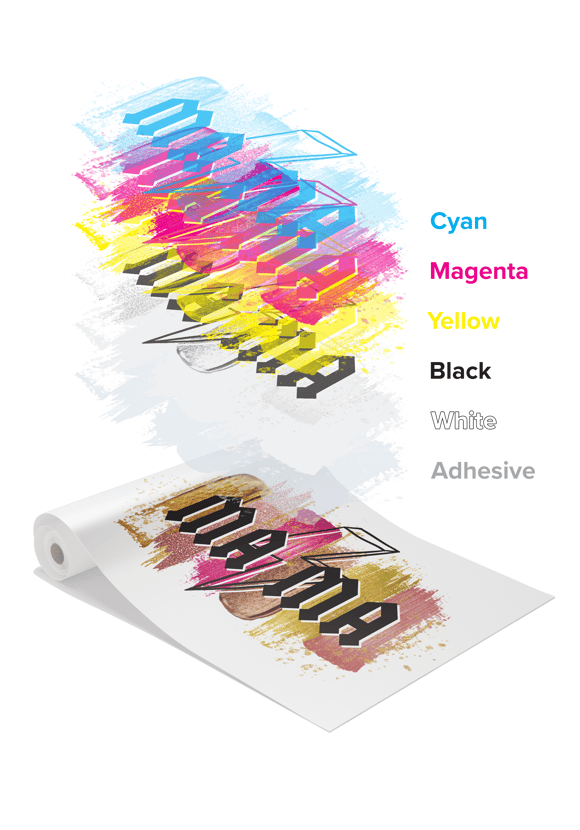 Where screen print transfers use plastisol ink printed through screens. DTF uses inkjet print heads to print a waterbased pigment ink. Both types of transfers use a hot melt adhesive making them durable and easy to apply to a variety of fabrics including cotton, polyester, and cotton-polyester blends. Basic 1 and 2-color designs should typically be screen print transfers, when it comes to full color, the quantity becomes a deciding factor. The quantity of prints is a major driver of the decision process between DTF and screen print transfers. DTF is ideal for one-of-a-kind personalization or low minimum order quantity production. Screen print transfers are more cost-effective for projects requiring 25+ units of the same full color transfers. DTF transfers print on a clear PET film and that makes placement for application a little easier than the paper used in screen print transfers. Both the paper and film are recyclable.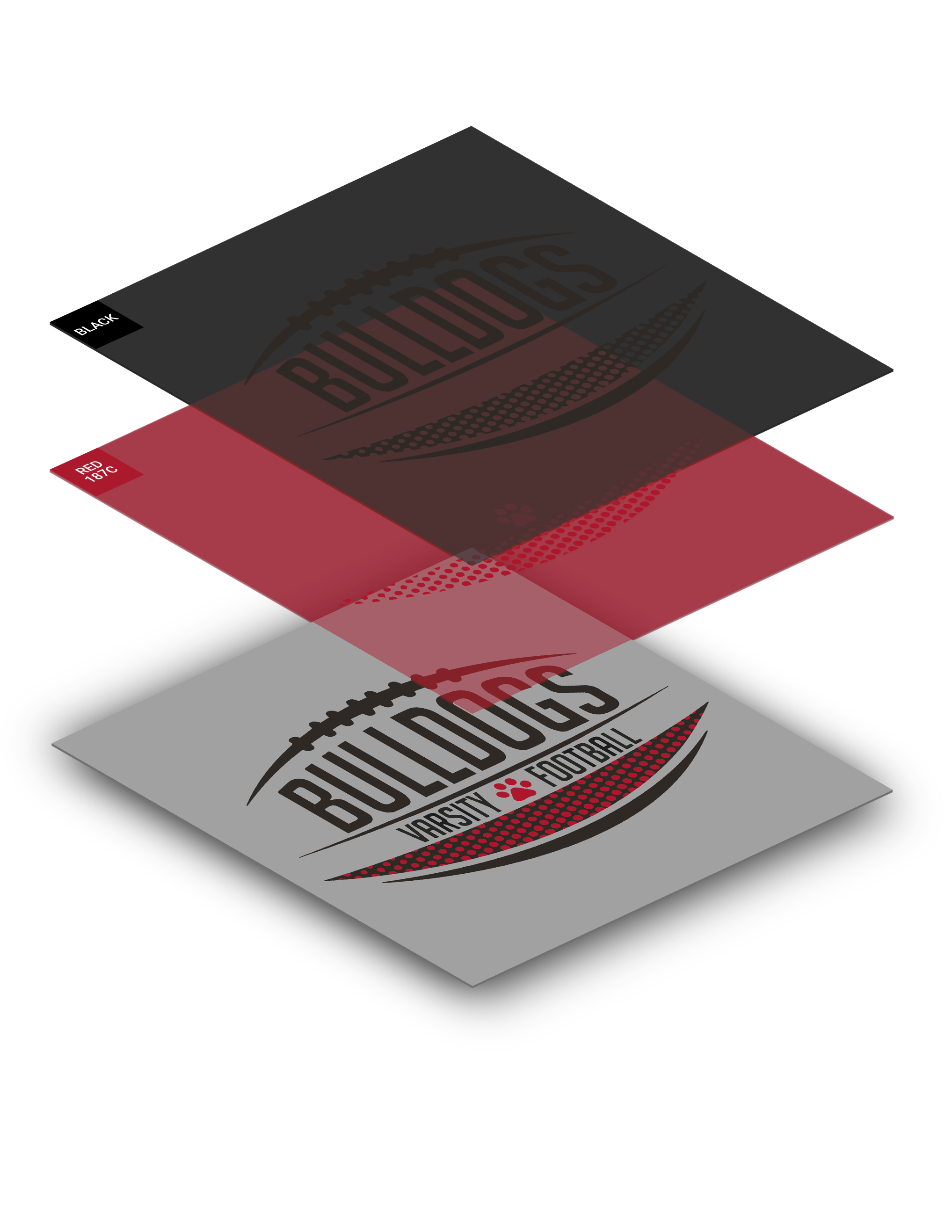 If you still have questions about which type of transfer is best for your next project our customer care team is here to help! Call us at 888-788-7133.
First-time customer? Contact our success team to receive assistance with prepping, pricing, and placing your first order.
Email: success@fmexpressions.com