Throughout the month of March and Women's History Month –
FM Expressions is highlighting our very own women leaders in screen printing!
Join us as we celebrate and recognize these outstanding women leaders making a difference daily at FM – showing us authentic leadership, responsibility, and community in our industry.
Meet Melanie Gibson. FM's Direct-to-Film Supervisor.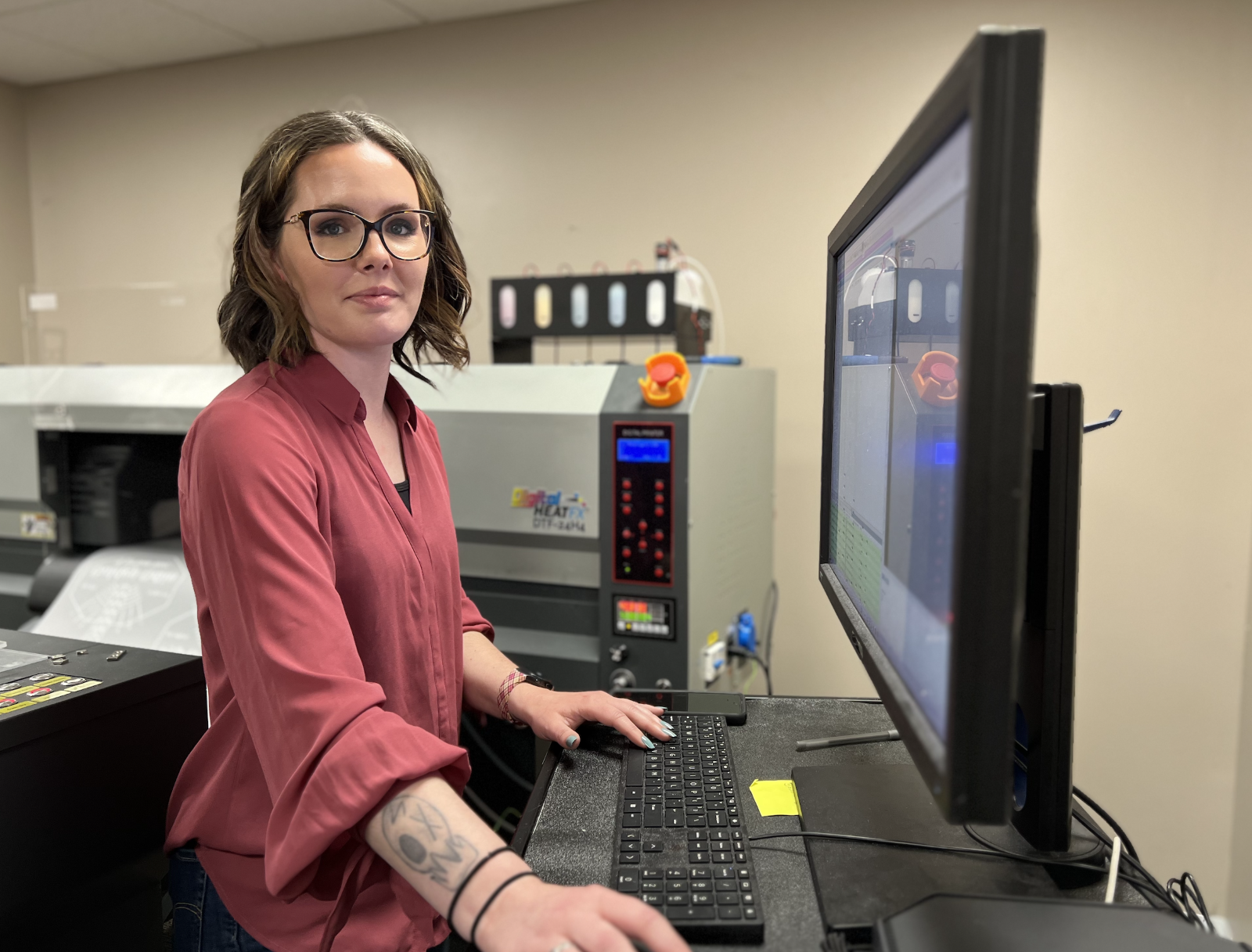 Melanie has been with FM for 7 years now. She was recently promoted to FM's Direct-to-Film Supervisor but also assists with the Heat Transfer Application when we launch new programs and onboard new customers. Previously she worked at Walmart as an Inventory Control Specialist and a Stocker. Melanie spent 5 years with Walmart and enjoyed every minute of it, but she realized inventory wasn't the right fit for her. She wanted to work within a company with more creativity and expression, which led her to her successful career and growth at FM – her work ethic and growth mindset have afforded her many fulfilling opportunities within FM.
Melanie started at an entry-level job as a picker in the Pick & Pack department, where she and the other team members would pick heat transfers and ship them out. Once she was in the door and started learning, she was inspired.
I wanted to learn everything there, and as fast as I possibly could! Melanie says.
Since then, Melanie has held various roles within the company: Picker, Pick & Pack Leader, Material Flow Coordinator, Order Entry Specialist, Key Account Specialist, Scheduler, and now, Production Coordinator and FM's Direct-to-Film Supervisor.
Reflecting on almost 7 years ago – Melanie thinks all the progress she's made is amazing. She says one of the reasons she "loves FM so much is because of the room for growth! FM's culture is also amazing in the sense that we have so many women leaders and women in general who are amazing at their jobs and advocate for other women to grow and feel empowered to set goals and achieve the goals."
Outside of FM, Melanie is an avid reader. She loves spending time with her fiancé, Joey, and their 3 cats, Fussy, Poop, and Steven, and dog, Shorty. She loves to go outdoors when she can, and she also enjoys eating "all the time!" 😊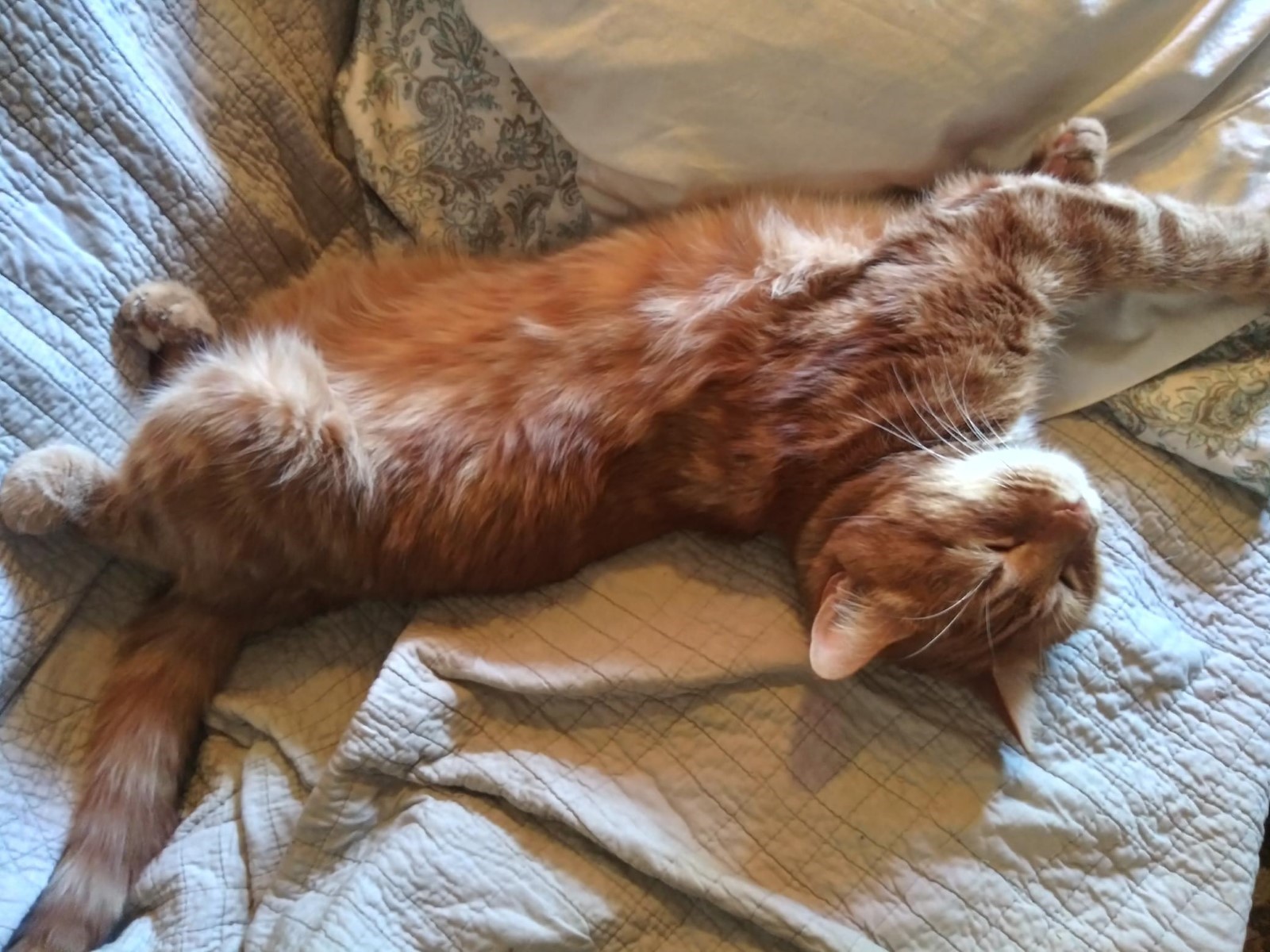 Melanie's Cat, Fussy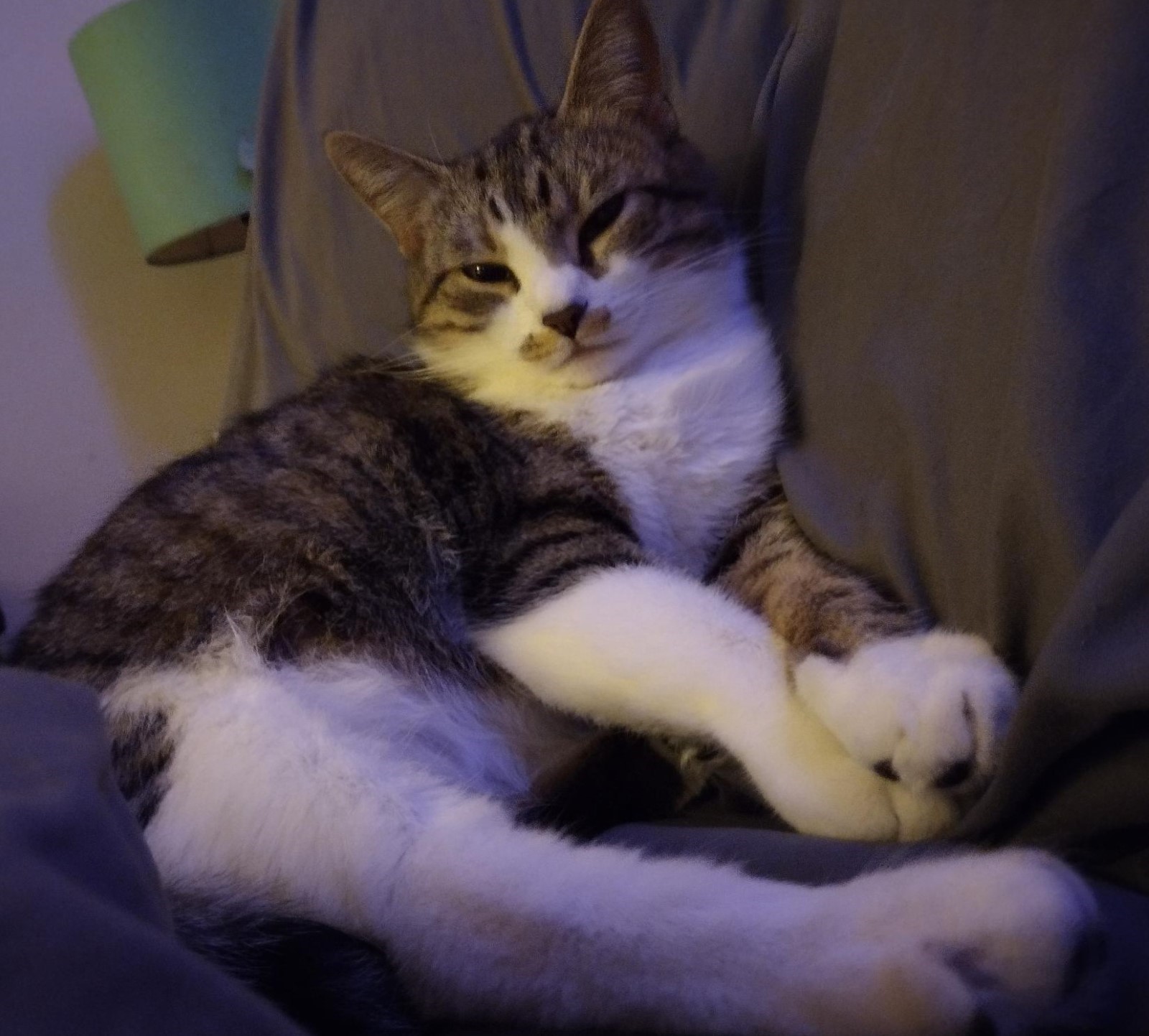 Melanie's Cat, Poop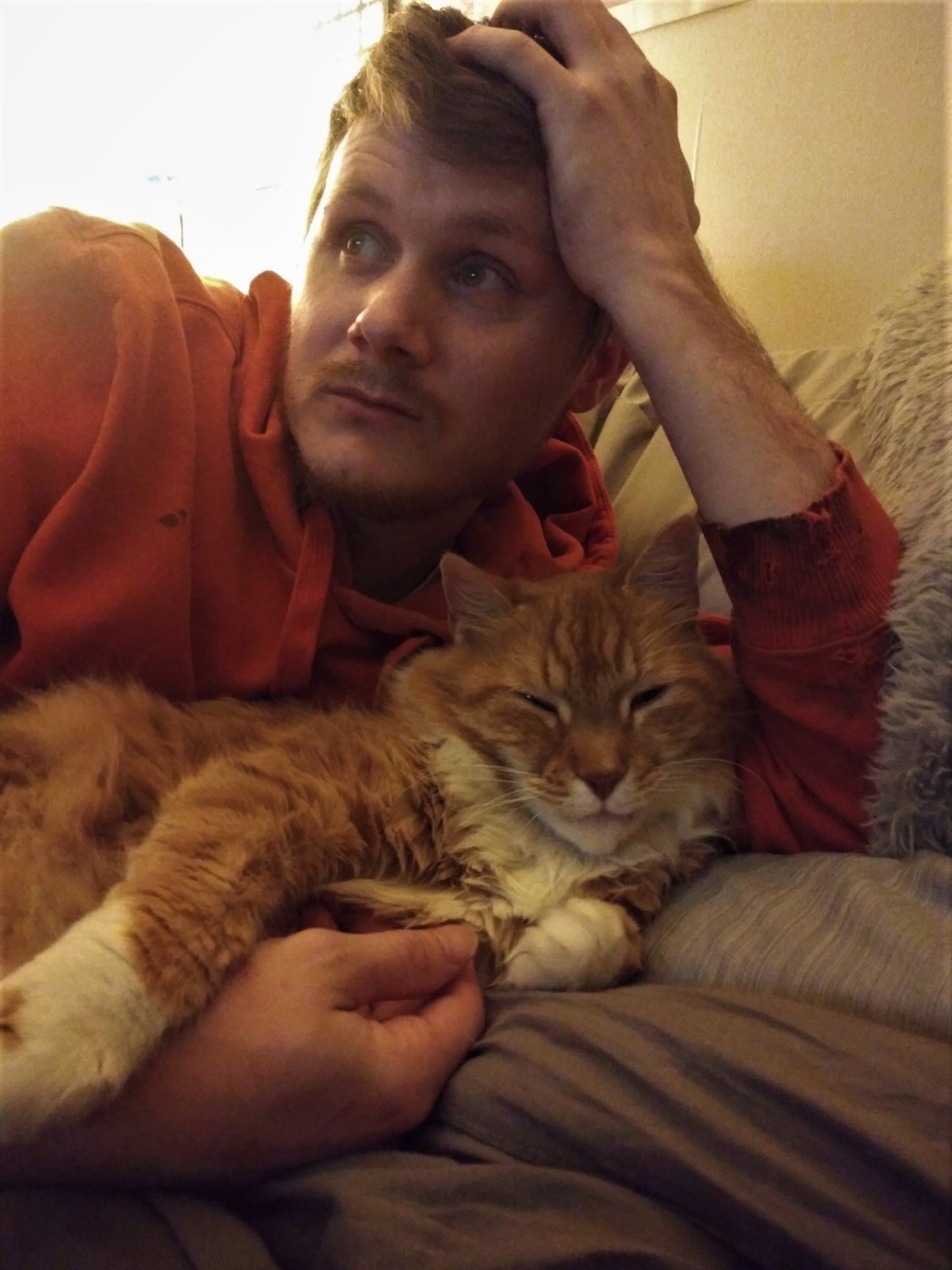 Melanie's fiancé, Joey with their cat, Steven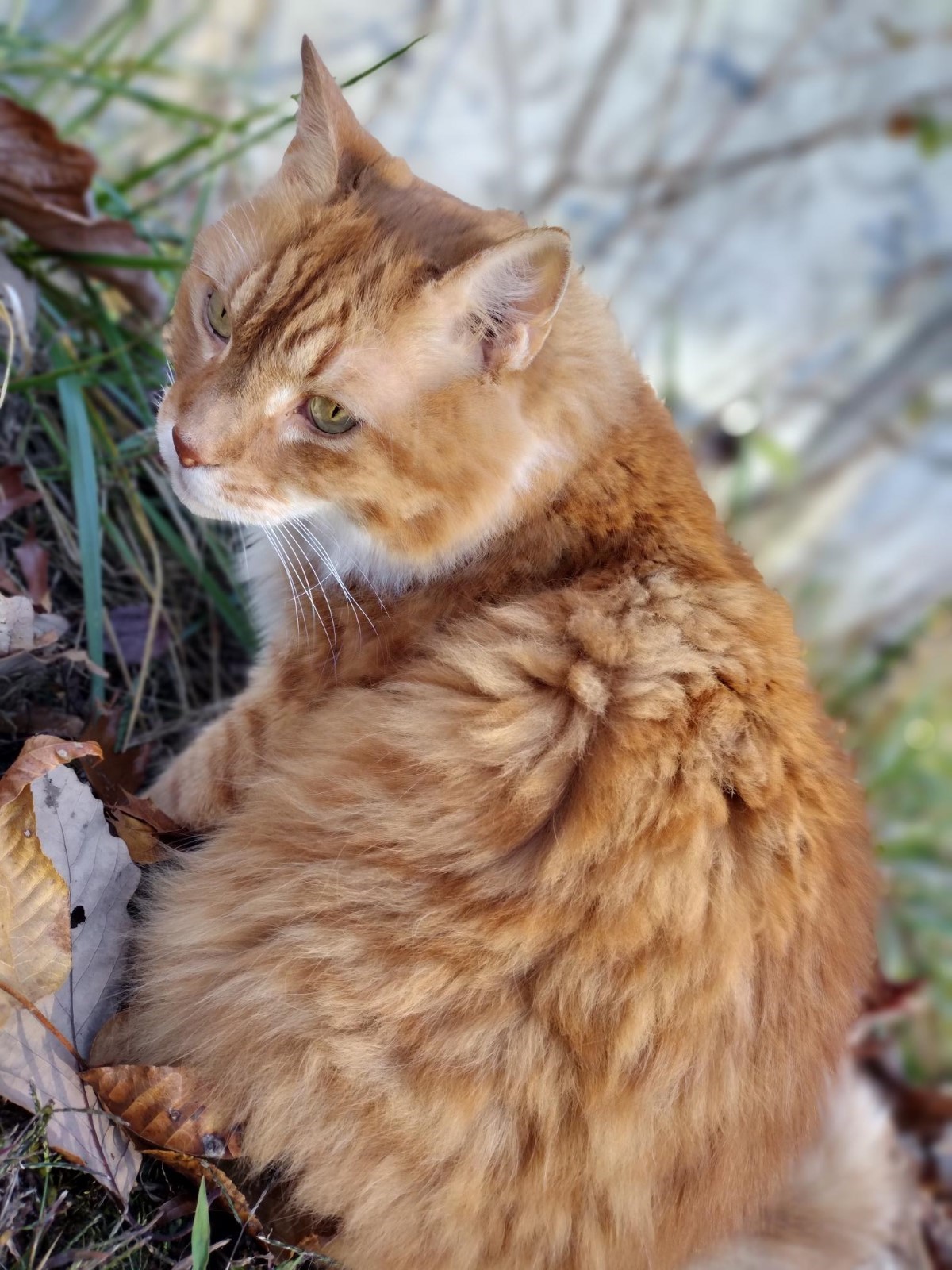 Melanie's cat, Steven
What is it like being a women leader at FM Expressions?
It is very empowering to be a women leader at FM. I often think about that – I can lead other women to follow in my footsteps and show them that anything is possible.
What does women's history month mean to you?
It means celebrating how far women have come. Not just in the workplace but outside the workplace as well. From being able to work, voting and even wearing pants! It means celebrating all the women who fought for the rights we women have today.
How has a mentor impacted your life and/or career at FM Expressions?
My mentor has helped me with personal advice as well as work advice. She has taught me to believe in myself, learn how to mentor and help others, always assume positive intent, and respond, not react.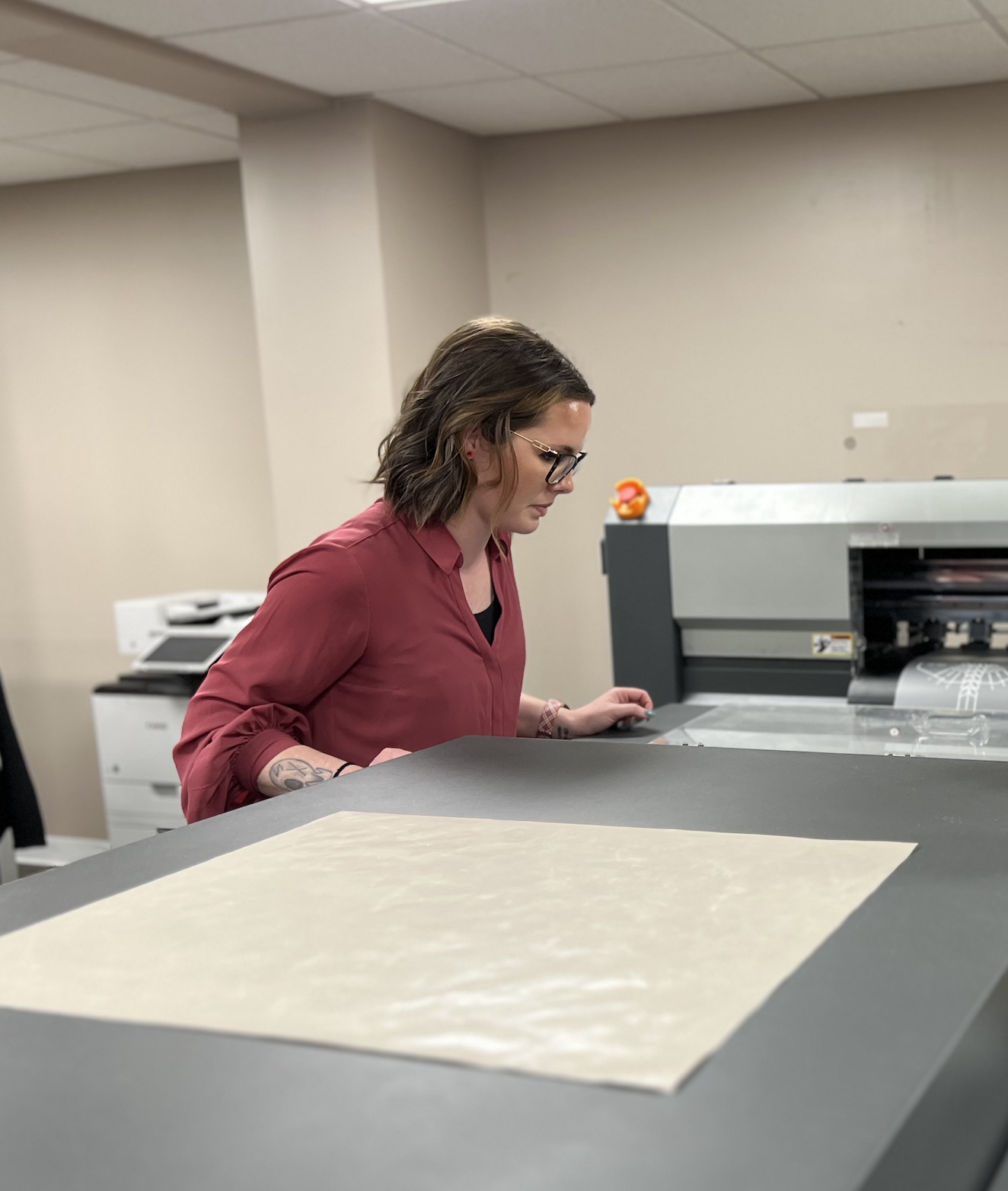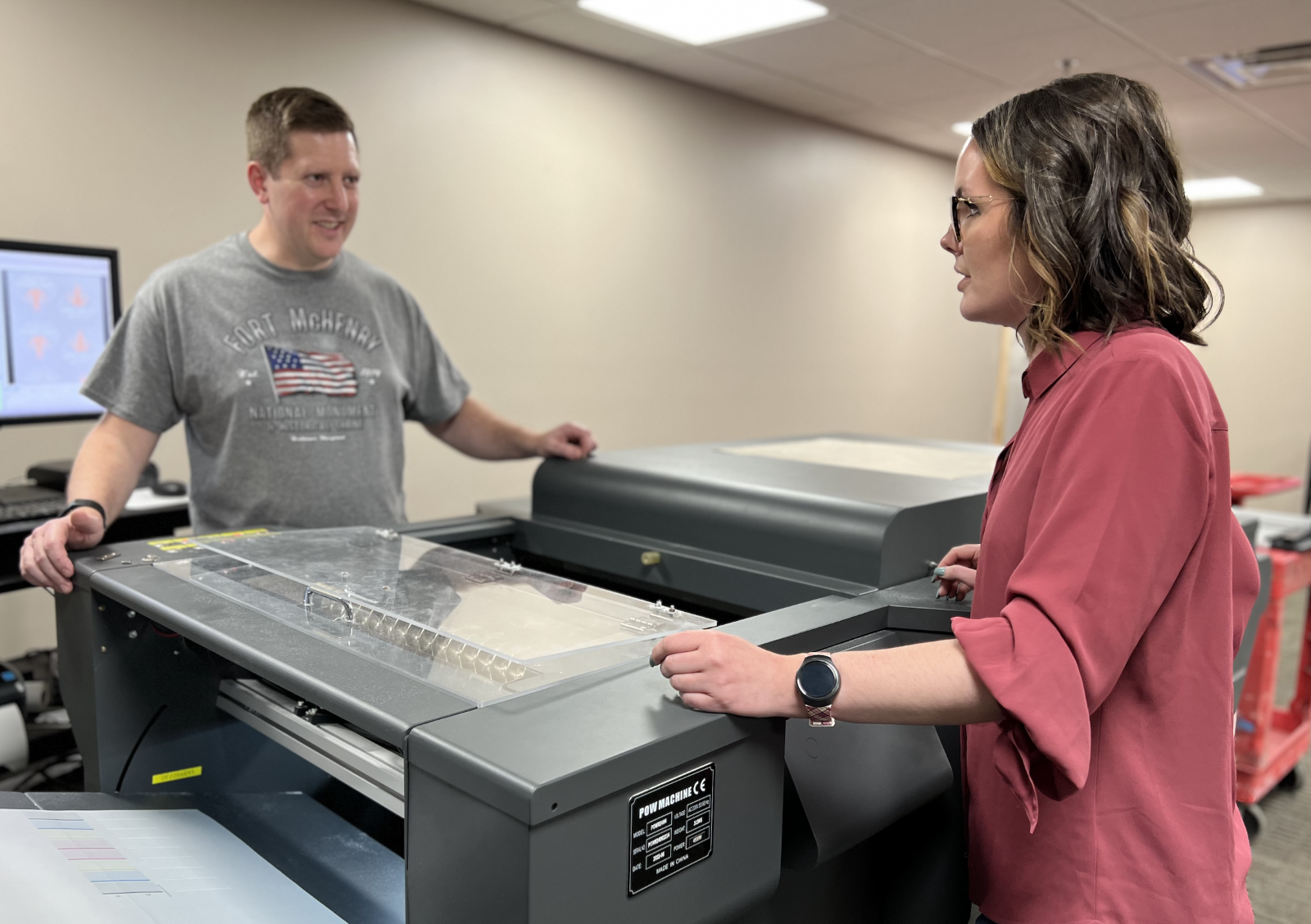 Who has been the greatest mentor in your career, male or female?
The greatest mentors in my career have been Carrie Terwilliger & Courtney Seese.
Both women are the most amazing, caring, beautiful souls I have ever met! Carrie has the most amazing personality and Courtney is down to earth.
They have both contributed to my career growth at FM.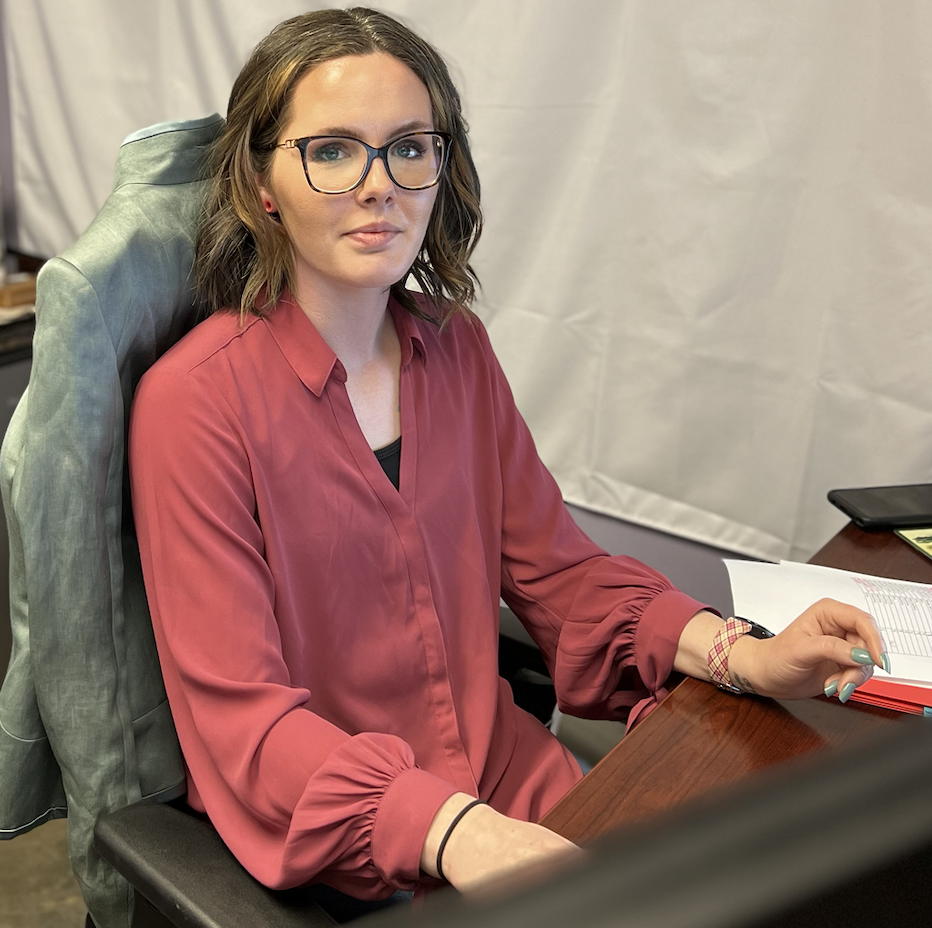 Tell me the importance of mentorship for women and girls.
Mentorship is important for women and girls because it helps an individual grow and learn certain things that the individual may not have been taught either growing up in their household or in a learning environment. It gives us somebody to look up to take advice from and flourish in our own way.
What advice would you give to a woman who wants to pursue a career at FM Expressions?
Let your voice be heard! If you know what you are speaking about is the right thing to do or the right path to take, speak up! Don't be shy. 😉
Who is your favorite female artist?
Hayley Williams from Paramore and Rihanna!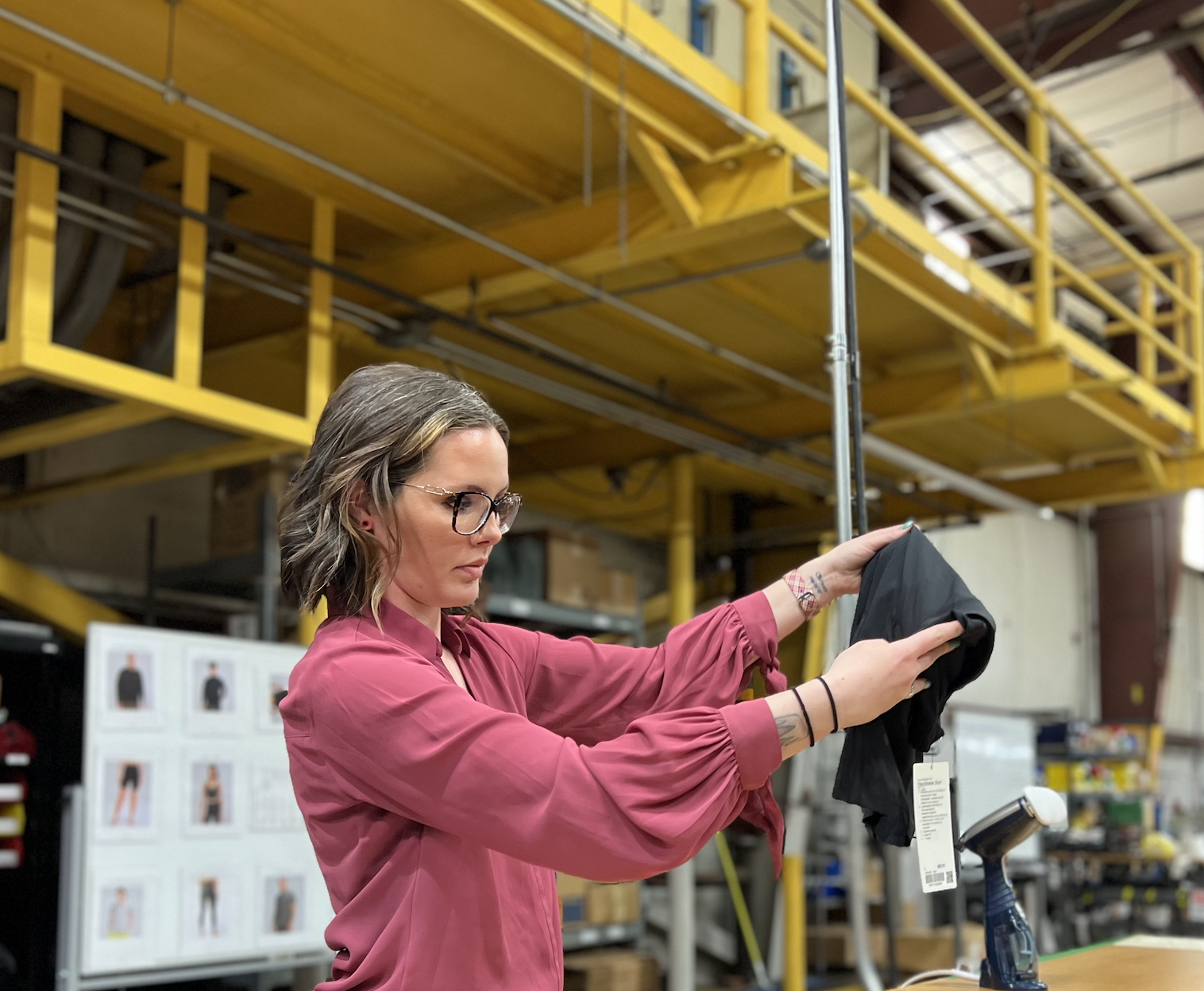 Who is your favorite woman author?
Emilia Finn. She is an amazing Australian author I discovered. Check her out if you like action/romance. 😊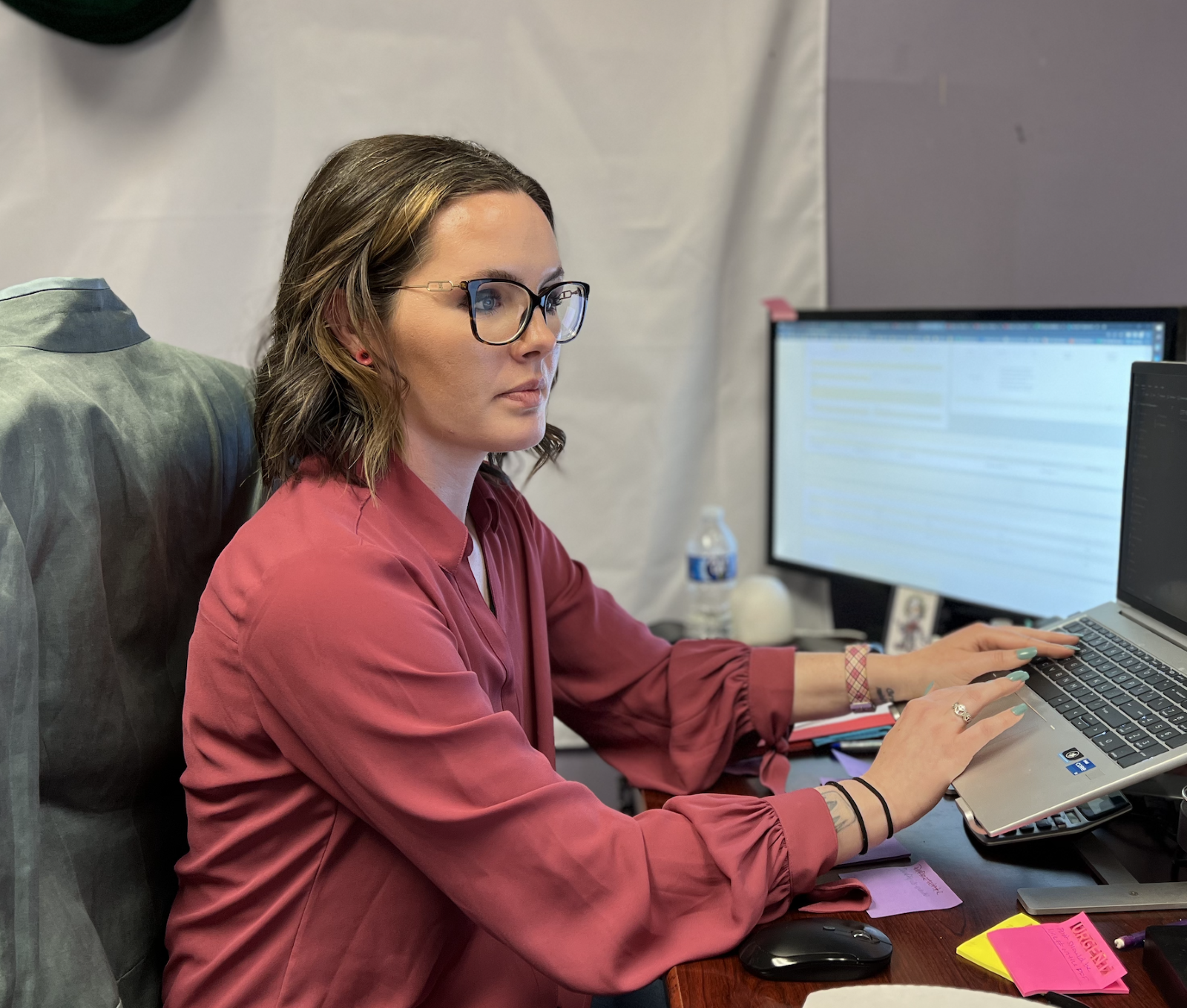 How do you continue to empower women and everyone you encounter at FM Expressions?
Challenge them to ask questions (even when it may seem scary), don't be afraid to learn what you can about other areas and departments, and always remember to be yourself and not forget who you are. Be authentic.