Throughout the month of March and Women's History Month –
FM Expressions is highlighting our very own women leaders in screen printing!
Join us as we celebrate and recognize these outstanding women leaders making a difference daily at FM – showing us authentic leadership, responsibility, and community in our industry.
Meet Neda Agnew. FM's Quality Assurance Analyst.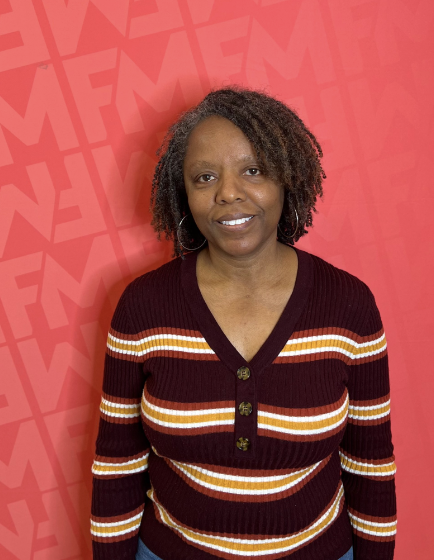 Neda has been with FM for 8 years and comes to us with 25 years of printing experience. Neda's experience started in the same building with American Press, where she worked in the pre-press and graphics department with layout and art.
On a day-to-day basis, Neda tracks and monitors reprints and quality issues. She keeps track of the reason for the reprints and provides feedback to the departments associated with the work. This includes prepress, screen room, production, bindery, QC, shipping, and customer support.
Neda says communication is key to her success, giving information and receiving information are key to identifying and addressing issues.
Outside of FM, Neda enjoys spending quality time with her family, especially her great-nephews, who she credits as her joy and entertainment. She loves watching good television and recently joined a 21-day vegan challenge. This was driven by her hobby of finding recipes that can go along with living a healthier life. Her go-to healthy meal is a bowl of fruit.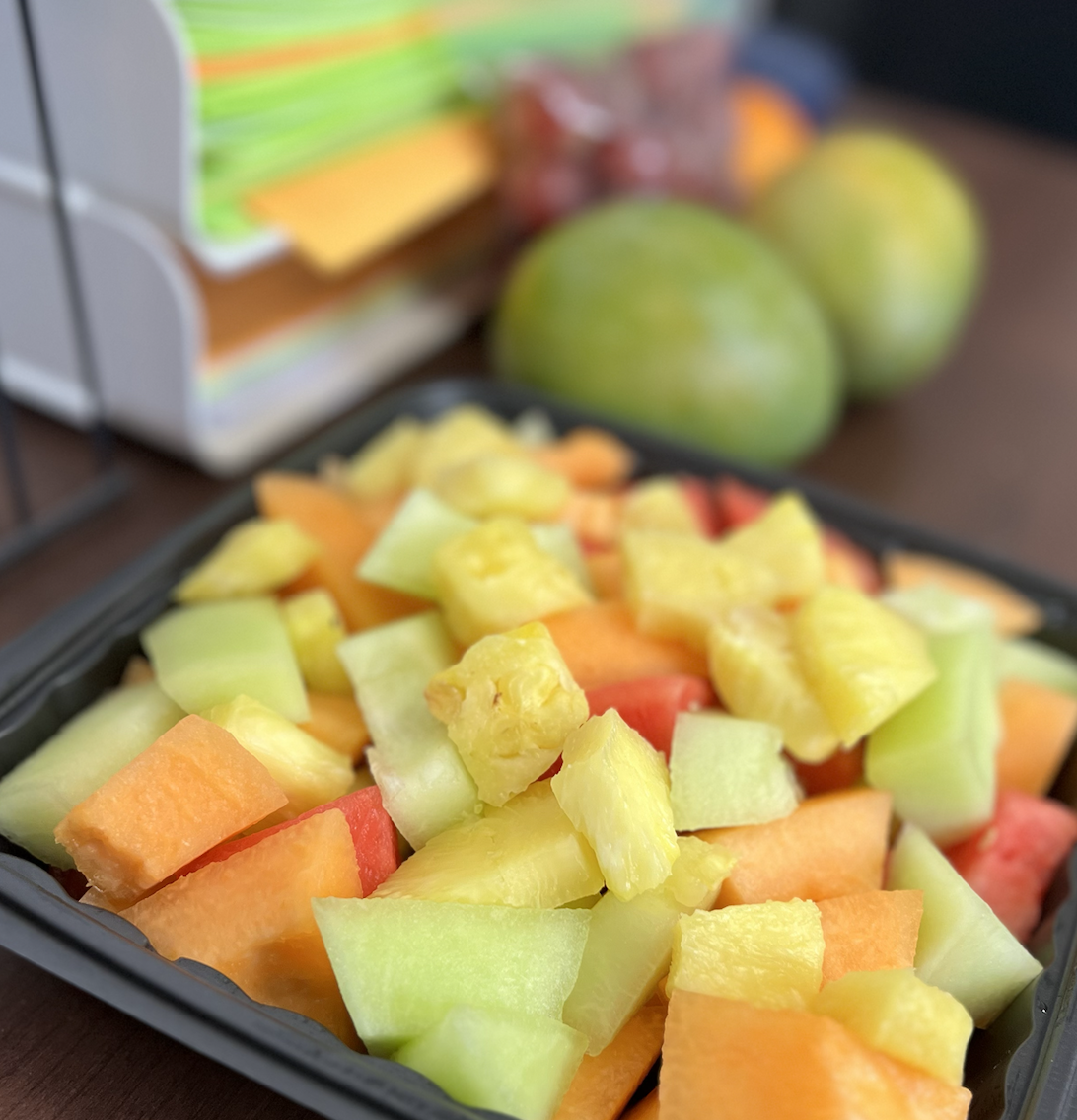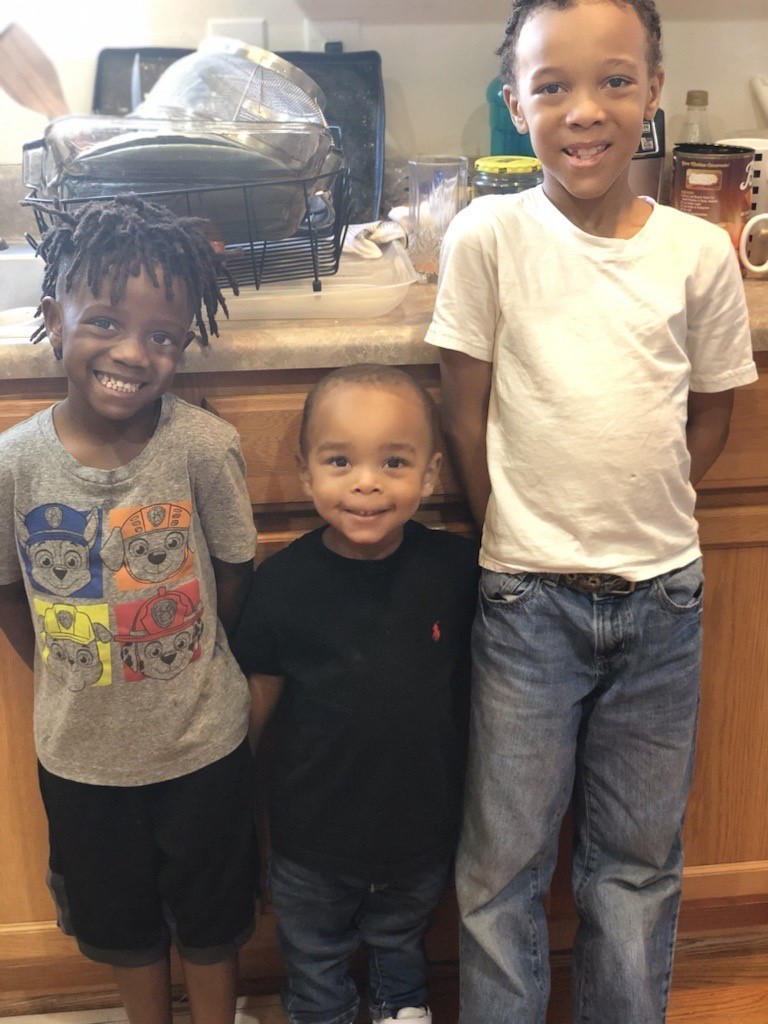 Neda's great-nephews, are Hero, Quincy, and Jaylen.
What does women's history month mean to you?
I think it's great to have a month that acknowledges women purposefully – especially when they're overlooked and underappreciated.
How has a mentor impacted your life and/or career at FM Expressions?
There are two people who saw potential in me, and they were the first ones to promote, uplift, encourage, and advance me early on at FM at the beginning of her career.
Rob Cowan – He was the plant manager.
Dale Robertson – Director of Project and Key Account Management
Who has been the greatest mentor in your career, male or female?
My mother, Karen. She was always there to encourage and support me. She was the most positive human being.
Tell me the importance of mentorship for women and girls.
I think it's important to plant a seed in girls while they're young and even in women today. It sets the foundation. Plant a seed to know they're important and valued. Words are powerful – uplift and encourage everyone. How you speak to them continuously matters and is important – girls can get knocked down with criticism and must be reminded of their worth.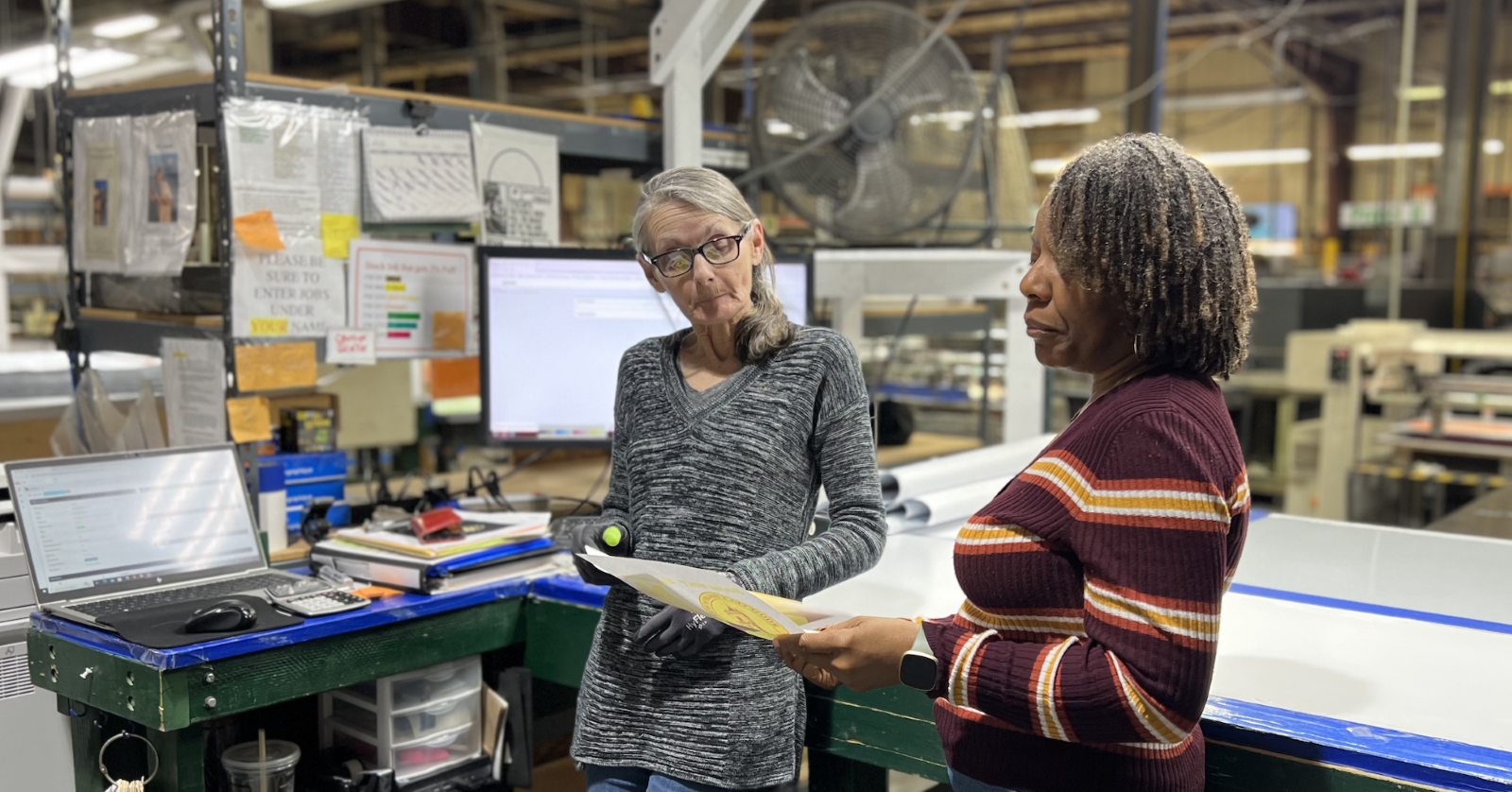 Who is a woman that inspired you at FM Expressions and why?
There's not just one. There are so many! We all help direct this movie.
The top connections that I have really formed a bond with are Betty, Sherry, Carolyn, Mary, Carrie, Toni, and Susan!
Tell me your favorite quote.
"When people show you who they are, believe them the first time." - Maya Angelou
Who is your favorite female artist?
H.E.R. & Tasha Cobbs
Who is your favorite woman author?
Joyce Meyer. Battlefield of the Mind reminds us to control our minds and thoughts in everyday life.
Who is your favorite female historical figure?
Michelle Obama – she stayed true to herself throughout her entire journey.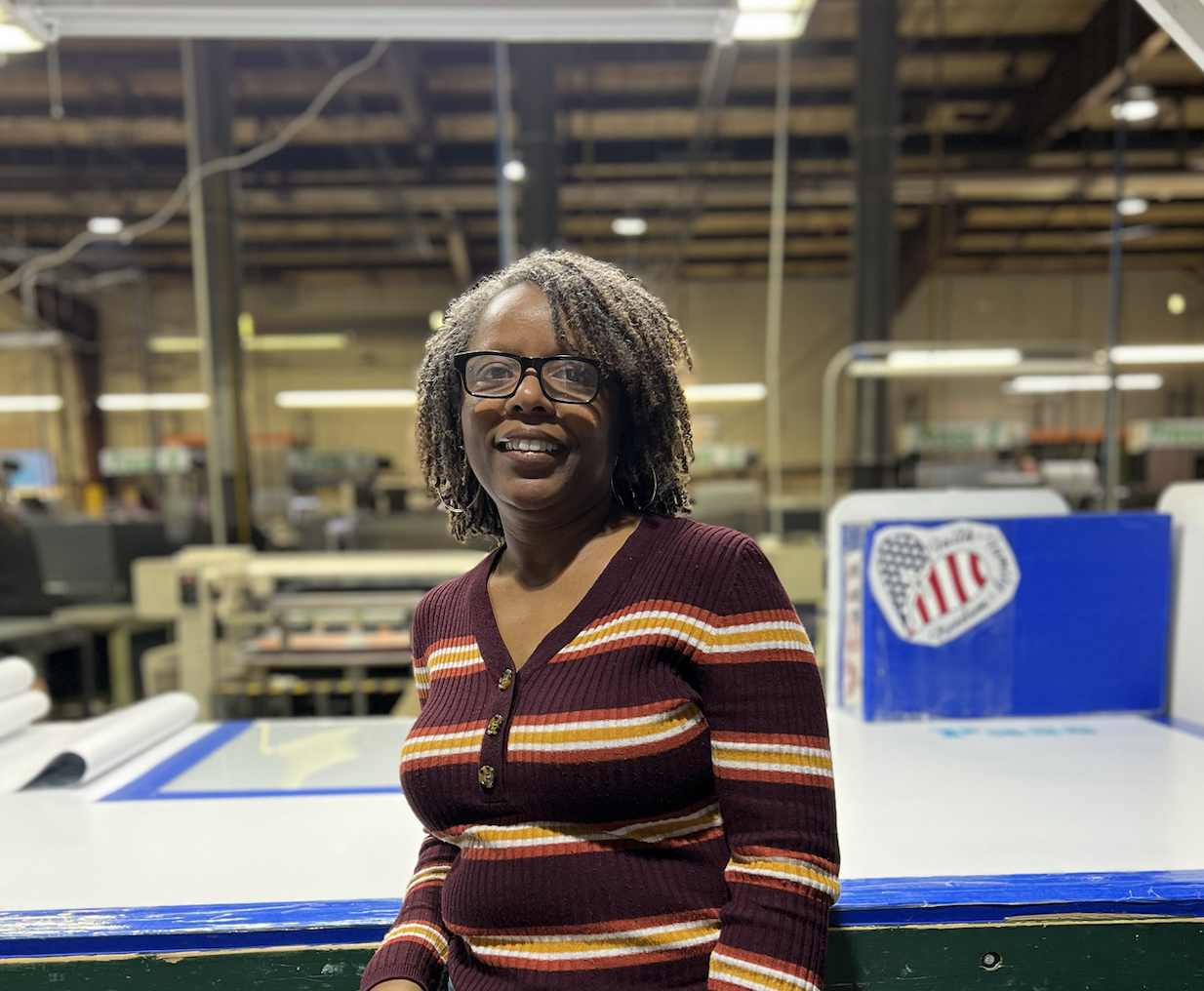 Who is your role model?
Other than my mother— my mother is my #1— it's the other women in my family. When you see people every day you see who they truly are.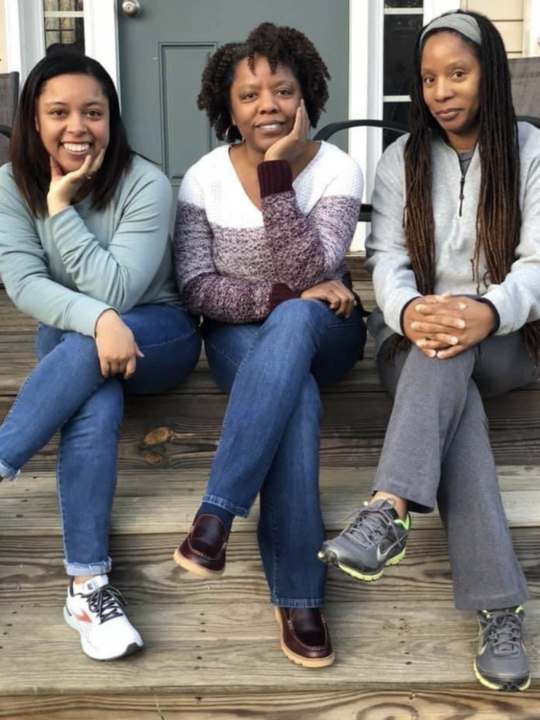 Neda's sisters, Shymonique and Yoshika
How do you continue to empower women and everyone you encounter at FM Expressions?
I listen to people – that's the first thing I do. Then I find ways to help them become a better version of themselves. That's not just in the workplace, that's every day. So many people just want to be heard. Many people just need to be heard.
How can we build on these successes and create a better future for all women?
There's the positive side and the realistic side – we can work so hard but unless the men invite us to the table, we won't make it there. That's the challenging part.